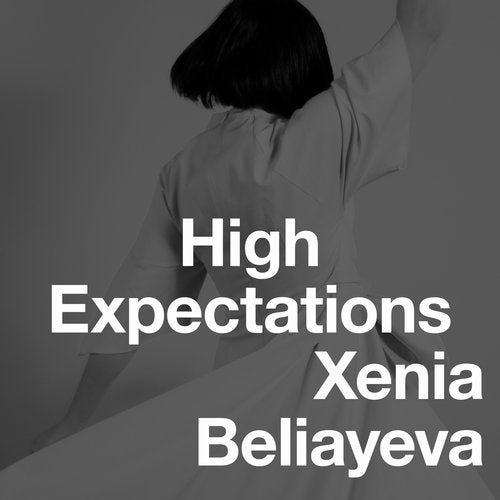 'High Expectations' is the first single from Xenia Beliayeva's forthcoming artist album ?Riss'. The long awaited- and highly anticipated follow up to her 2010 debut LP 'Ever Since' which appeared on T. Raumschmiere's Shitkatapult label.

The industry veteran has built up an impressive discography, releasing her music on labels like Datapunk, Different, Systematic and Einmusika to name a few and collaborating with artists such as Dubfire, Oliver Huntemann, Miss Kittin and Marc DePulse.

Her devotees are not only hailing from electronic club land but feeling at home in the darker, kind of goth-flavored areas as well as in synth- and non-mainstream pop. Areas Xenia Beliayeva is not afraid of to explore which you can clearly hear while listening to 'High Expectations', which sounds retro poppy- and sophisticated electronic at the same time.

On remix duties we see Sid Le Rock who delights us with a dark, gritty and moody interpretation of 'Noir', one of the songs that will be featured on the forthcoming album. The Canadian artist hardly needs introduction with his previous work for Kompakt, Mute, Areal, Beachcoma and My Favorite Robot. So you know what to expect!

'High Expectations' is the first of two singles that will be released before the 'Riss' album will see the light of day in March 2018. Keep an eye out- and an ear open for it!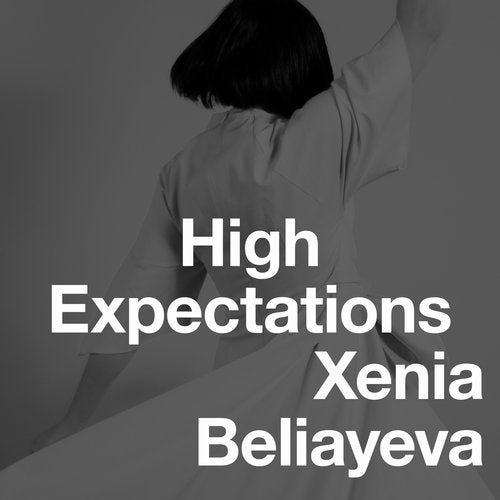 Release
High Expectations