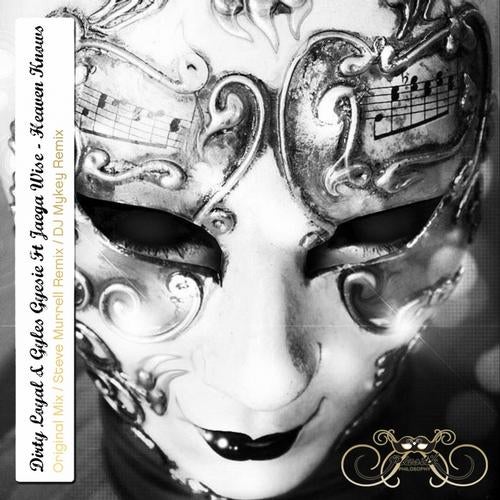 Artist:
Dirty Loyal - http://soundcloud.com/dirtyloyal

Label:
Plastik Philosophy Ltd: http://plastikphilosophy.com

Worldwide Release Date: September 17th 2012

Very Early Support from:
John Steel, Dave Crane, Chris Rawles, Steve Murrell

About Dirty Loyal:
Dirty Loyal is a UK Producer/DJ who has been producing for many years but 2012 has
brought forward his A-Game releasing a string of tracks over the summer. British Tent
Villains, which is the collaborative Live Act & production team founded by Dirty Loyal, joined by various special guests, including Gyles Gyesie, Steve Murrell, Robson Freitas & David Powell. BTV are in the studio now working on their EP. DirtyMau5 is Dirty Loyal's Electro alias. The first track for release, 'Afrika', once again features the vocal talent of Jaega Wise.Dirty Loyal's Essential Review Radio Show, is live every Monday 22:00-00:00 (UK) on UpFrontRadio.co.uk

About the release:
'Heaven Knows' is a big room progressive house track that has uniqueness in it's hook,
growling bassline, soulfoul vocals, crossover appeal and is the first collaboration with Gyles
Gyesie featuring the vocal talents of Jaega Wise. Dirty Loyal explains 'The appeal we feel is crossover, so clubs globally could play this, our USA fan base loves the track already, and the tech house remix from Steve Murrell is receiving a lot of love in the UK, It's already receiving huge attention & support, being played at Ministry Of Sound regularly.' Remixes come from Steve Murrell (Tech house) and DJMykey (Progressive).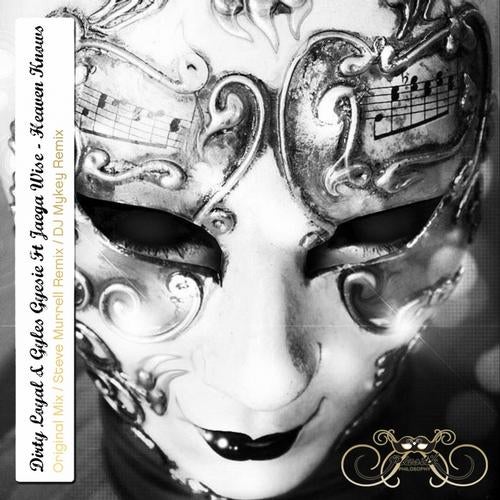 Release
Heaven Knows