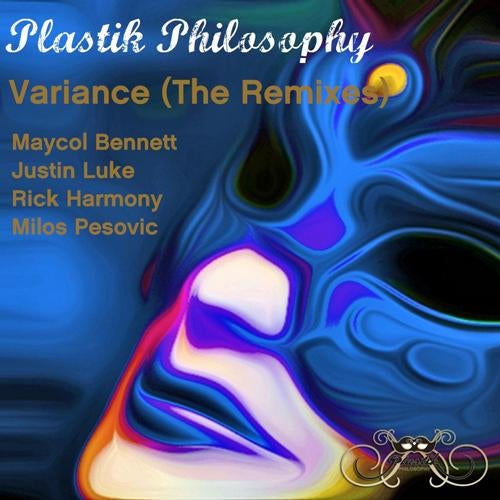 Masashi Osaku
'Variance'
(Original/ Rick Harmony/ Milos Pesovic/ Maycol Bennett)


About the Original release:

Plastik Philosophy is a label, which prides itself on being an ear for music from all over the world. Masahi Osaku presents some of the greatest in pioneer House music from Japan as this sound is now at such a high standard to be played at any party or radio show throughout Europe and beyond.

He is constantly searching the Ibiza and EU sound to push this over to his side of the world. It is now time for the UK to be revealed to his individuality and constant developments within the Progressive, House, Tech and Electro rhythms, which are brought to you by Plastik Philosophy. For Masashi, music is not just a sound, but also an experience for the audience. Here we also have the greatly diverse remixes by Rick Harmony, Milos Pesovic and Maycol Bennett.

The Original encapsulates what our artist Masashi wants to put across within his releases. Variance is exactly what it says on the tin- a variety of both Techy drumbeats, with an undertone of pumping Electronica. The beauty of Masashi's release is the individuality of this track and the inability to generalise the sounds.

Variance- Rick Harmony remix

This remix takes you on a journey and a natural high. With moments of Trance like breakdowns, through to the House beats with a fist pumping vibe throughout- Rick Harmony does what he knows works best to Masashi's track. Rick is more than just your ordinary Dance music producer; first and foremost he is a highly skilled musician and has been playing piano amongst other instruments for the past 30 years.
Hitting the rave scene and working in studios since the young age of 16, Rick has a knowledge of the industry and what the crowds have been loving over the past couple of decades and brings this essence to his productions.

Variance- Milos Pesovic remix

Milos Pesovic is an inspiring up and coming producer of the Tech House sound. After playing a mind-blowing set at the Exit Festival back in 2011, Milos has never looked back. Born in 1984, Milos became engrossed in electronic music in the late 90s mainly because of The Prodigy and later due to pioneers such as Carl Cox and you can sense the influence in his remixes.
This remix takes the original and keeps the spirit of the Deep House and Tech House sound alive.

Variance- Maycol Bennett remix

Maycol Bennett is no stranger to the House production industry and has a very identifiable and individual style and finesse. Here, he takes Variance and adds a minimalistic and somewhat tribal stance to the original track. This remix is true to the process of taking a track and making it your own and making it work. He is predominantly known by his genres (Tech House, House and Techno) for his distinctive vibe and his capability of interacting and appealing to the public ear.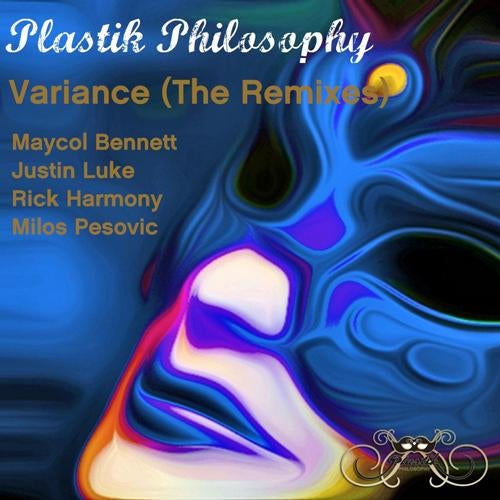 Release
Variance (Remixes)