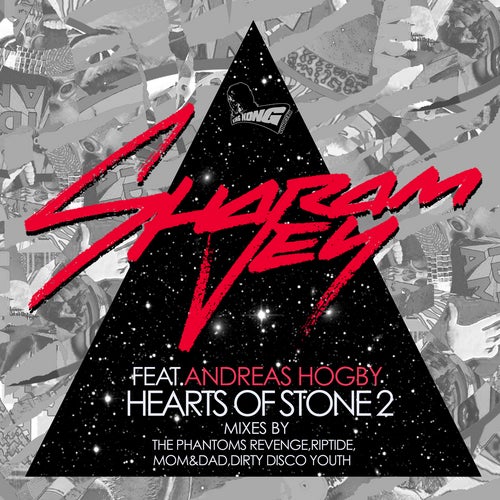 With an entire history of chart attacks and club hits, Sharam Jey has become an international synonym for quality Dance music ever since the mid-90's. Classy remixes for international top notch acts like Salt N Peppa, Moby, Faith No More and Faithless have vaulted the German to the top of international DJ and producer rankings. However, Sharam is not only known for his magic touch when it comes to remixes, but also for his very own productions, that just can't be pigeonholed.

Sharam Jey now delivers another taster from his freshly released, acclaimed second artist album "In My Blood". On his new single "Hearts Of Stone", the Iran-born DJ and producer stylistically takes a look back over his shoulder to the roots of his musical career as a singer in a Rock band and fuses the most thrilling elements of haunting Indie Rock and full-blooded Electro. Blasting synths, an 80's style beat, playfully arranged sound layers and a striking chorus all melt into a genrecrossing, ear sweeping blend. But the heart and soul of the song are the striking vocals by Andreas Hogby, singer of the Swedish Rock outfit Torpedos.

With "Hearts Of Stone" Sharam Jey and Andreas Hogby deliver a dynamic, multi-faceted IndiElectro tune, that will captivate Dance and Rock fans alike!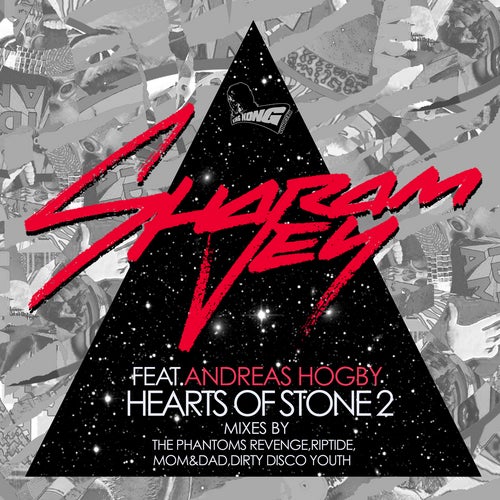 Release
Hearts Of Stone Volume 2