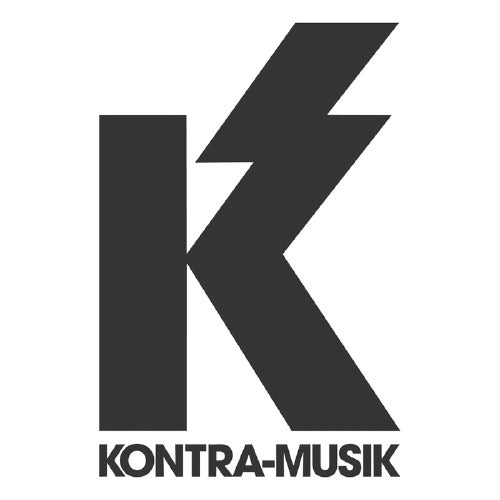 The EP Have a Heart is the result of a producer who puts all of his heart into his music. The first track, Deep Thought, produced a couple of years back, is full proof of this. Kick, bass line, piano stab and a drum programming from above, together turns into one of the funkiest pieces of music ever to be pressed onto vinyl. If punk music is reduced, straight forward and efficient rock music, Deep Thought is reduced, straight forward and efficient dance music.
The second track on the a-side, Sexmachine, is raw, distorted and compressed, but at the same time a very delicate techno track. If funk is sex, Sexmachine is machine funk.
The b-side and the track Kontrafunk is Tobias von Hofstens most recent creation. Still the production is all analog. As a typical Tobias von Hofsten produced track, Kontrafunk only contains what is necessary for maximal effect. A broken beat, a simple but efficient bass line and a reverb drenched dub delay is all that is needed for the truly talented to create music that lasts.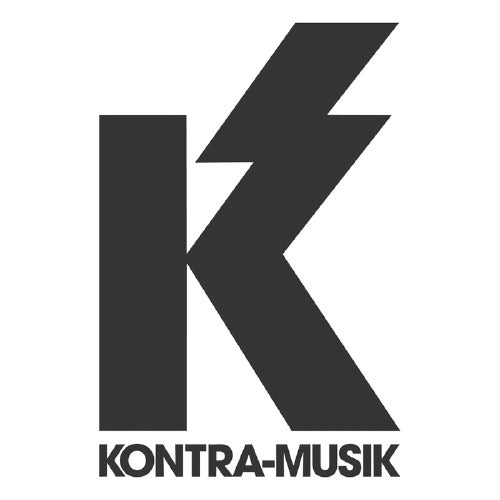 Release
Have A Heart