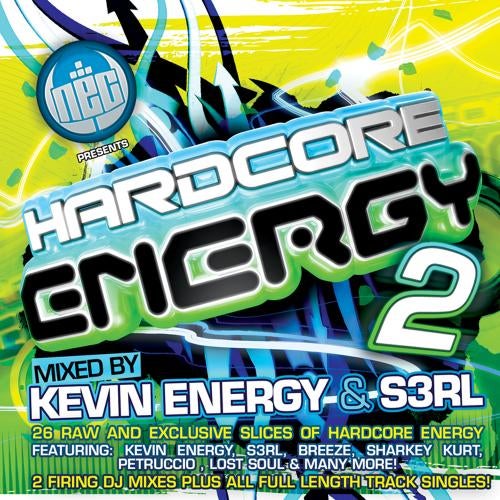 26 raw and exclusive slices of Hardcore Energy by Kevin Energy, S3RL, Breeze, Sharkey Kurt, Petruccio, Lost Soul & Many More!

2 firing DJ Mixes plus all full length track singles!

The NEC has been running a full power with their release schedule in 2011, and not content with offering track singles, they plan to release 3 big albums ahead of the summer. The first of these is the second in the Hardcore Energy series which is mixed by both S3RL and Kevin Energy! The album offers both the 13 track mixes, all the full length track singles and full artwork for under a tenner! 95% of the tracks are totally exclusive to the album so this really is not one to miss!

Check www.nuenergycollective.com for info and free downloads.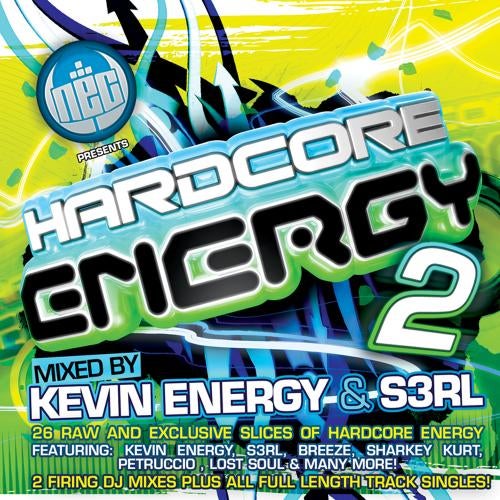 Release
Hardcore Energy 2