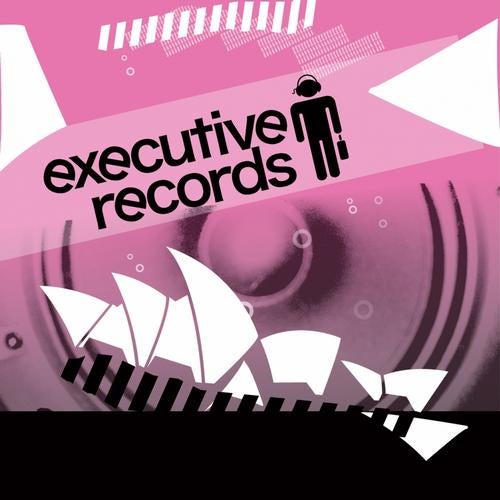 For the 11th release on Executive, Australia's number one hardcore label delivers two mixes of a classic Down Under anthem caned by the likes of Weaver, Raw Element's Uplift, Future Dance's Nemesis and just about every Ozzie DJ worth their onions!

The product of a hook up between Antix, Tom-E (the duo responsible for Executive's massive 'Sweet Release!) and Destiny, 'HTID 2007' is a raucous, thumping yet euphoric clarion call in the name of hardcore; a call to arms anthems for ravers across the globe. Hardcore Til We Die!!!!

Kicking off with twisted pulsing acid and thundering electric guitars, the tough as nails intro soon introduces us to a hooky, rebellious vocal speech in the name of hardcore! A deep, sweeping breakdown washes in with euphoric pads and epic bleeps before dropping into a twisted yet uplifting synth and the rocketing metal guitars.

Snapping out into pure dancefloor euphoria, a fresh quirky winding lead riff then pumps in on the drop and the tune hits full flow as the vocal pounds back in - say it with us, 'Hardcore Til I Die!' Keep it locked for the second breakbeat rolled breakdown and some twisted to fuck acid sections!

On the flip, label boss Haze and his studio cohort Destiny take to the buttons to deliver a seriously euphoric rework that pushes all the right spots! Tough beats, pumping bass and a spine-tingling lead riff all combining to devastating effect. A quirky piano and bass breakdown rocks into some meaty spluttering jungle style breaks before a clever twist on the twist ups the euphoria again.

Rounding things off on this bumper value three trackers is the uplifting 'Raw' by Haze & Destiny - a tight, soaring journey through smile-inducing synths and mesmeric pianos! Another killer three track EP from Executive Records!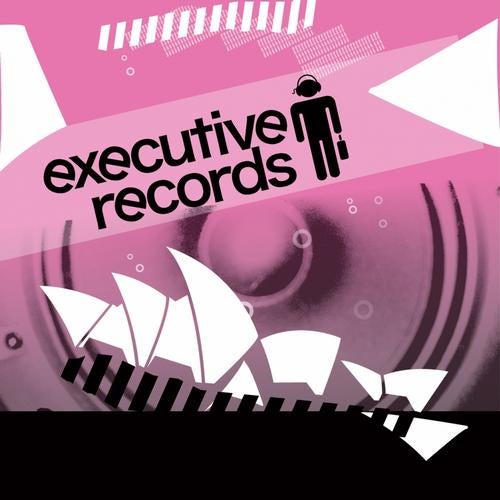 Release
H.T.I.D. 2007