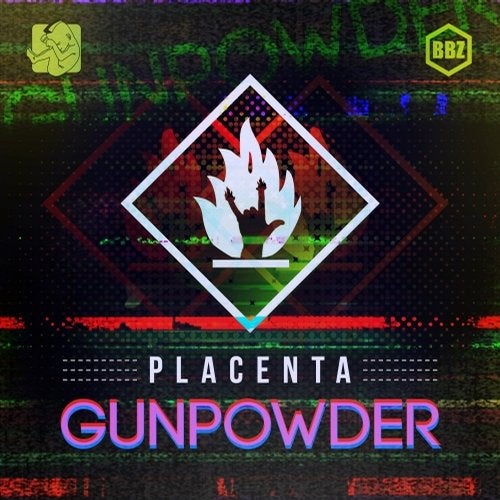 Release Date

2016-10-24

Label

BBZ

Catalog

BBZ042
Placenta's music and rhythms are intended to awaken your inner power. All the while curbing your personal demons and win the battle within yourself. This victory won't give the slightest chance to external invaders either!
Every human heart may be ignited. Is yours still ready for that?
Safar Zhaferov is a clinical psychologist, a respected musician, and a real man. Despite all his kindness and modesty his 2nd full-length album counts 11 severe tracks. Most of which carry a destructive and aggressive temper! The profound message of his art is aimed at creation, and it is precisely for the fans of sincere music who will love Gunpowder! Similar to the way you could appreciate a gift from a person close to you. A gift made with love and from the heart.
Light it up with BBZ! Set the floor on fire!