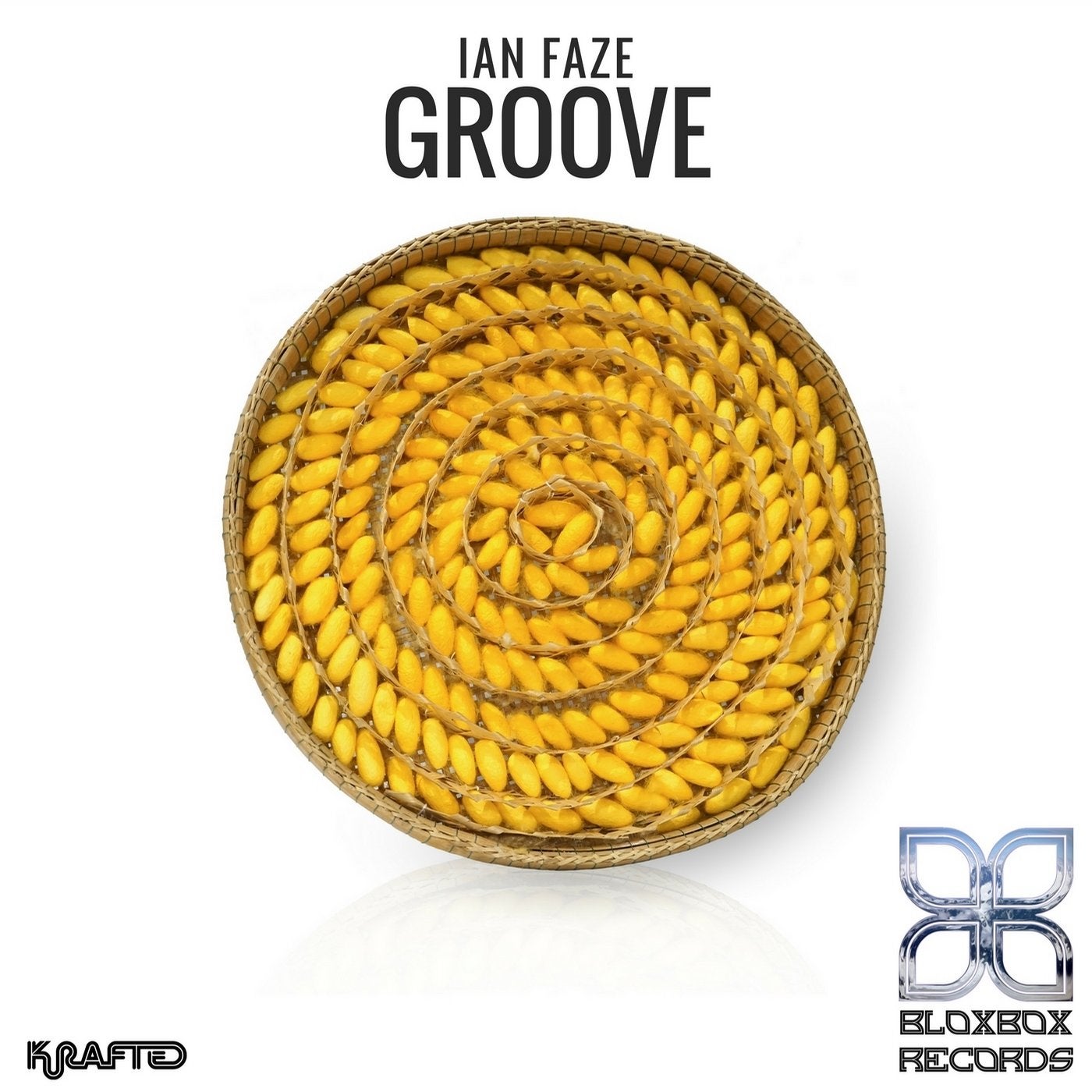 BBR070 Ian Faze - Groove

Celebrating its 70th release, Bloxbox records present Ian Faze with his House number 'Groove'. The track is exactly what it says on the tin.

https://soundcloud.com/kraftedmusic
www.kraftedmusic.com
https://www.facebook.com/EJUnderground

Licensing and enquiries - paul@kraftedmusic.com / darren@kraftedmusic.com

Bloxbox Records is a part of the Krafted Music Group that includes Base Music, Krafted Underground, Krafted Digital, Krafted Records, Sounds of Krafted, Unrivaled Music, Sweep The Floor, Soaring Sounds and First Steps Recordings.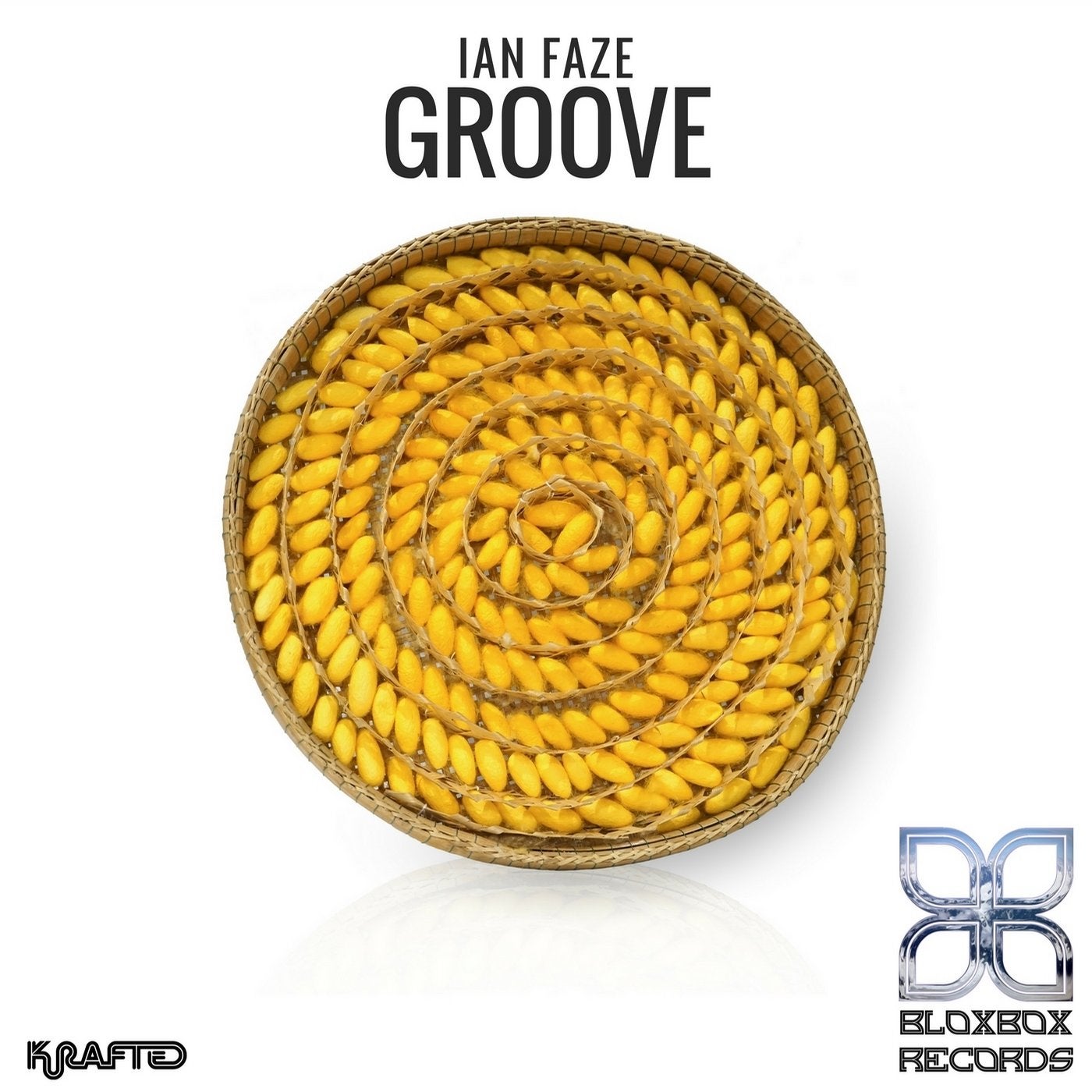 Release
Groove