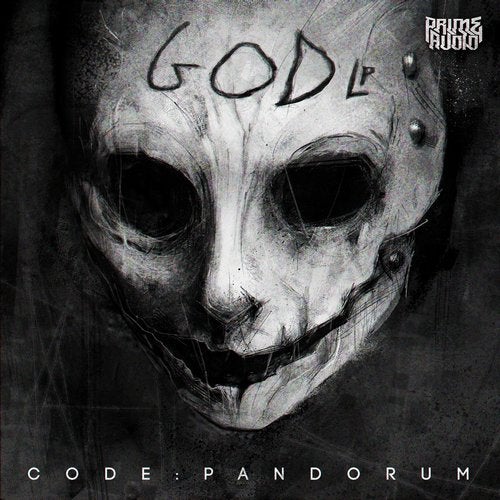 Release Date

2016-02-08

Label

Prime Audio

Catalog

PRIMEDIGI070
How long did the LP take you to Create?

The LP took me 2 years to complete start to finish.

What is the Theme for the LP?

The theme I went for is The Equality between Heaven and Hell..... I dont want to just do music. I wanted to create a story. Every tune is like a chapter in a book. I wanted to create a horror movie type atmosphere throughout the whole album & a surreal experience for every listener.

Are you happy with the end result?

Fuck yes, I think I made both: A perfect combination of what I love, I am and what my "fans" want to hear. God damn Im proud as fuck & this thing is my little baby and the start of something even bigger.....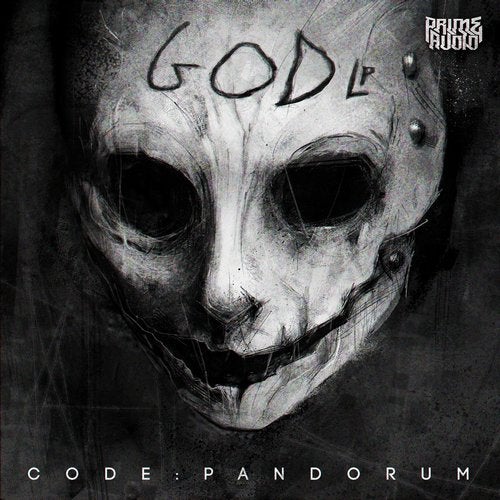 Release
God LP
Release Date

2016-02-08

Label

Prime Audio

Catalog

PRIMEDIGI070