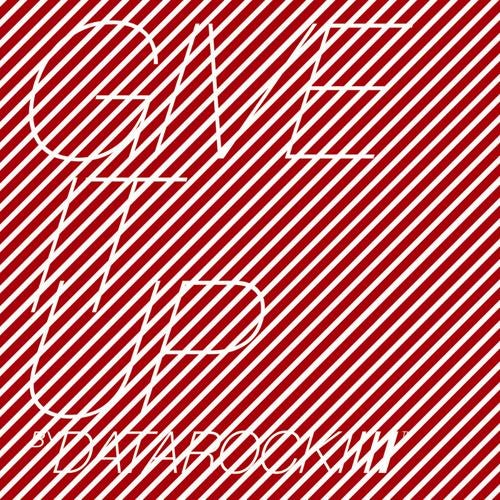 Release Date

2009-05-18

Label

Artspages

Catalog

YAP022
"DATAROCK: Give It Up Remix EP

DATAROCK er endelig klar med oppfølgeren til den internasjonale suksessen ""DATAROCK DATAROCK"" hvor vi ble kjent med låter som ""Fa Fa Fa"", ""Computer Camp Love"" og ""I Used To Dance With My Daddy"". Alumet ""RED"" forsetter i samme univers, men her tar bandet et steg opp både i produksjon og flørten med dansbar ""classic rock"". Albumet er nærmest lagt opp som en slags ""best of"" single-samling hvor DATAROCK måker inn den ene catchy ""hiten"" etter den andre. Med første single tøffer bandet seg med å slippe en dobbel a-side med to knallsterke låter på en gang. Jammen har ikke guttene samtidig fyrt opp påkostede videoer til begge låtene.

""Give It Up"" går inn i samme fotspor som tidligere klassikere som ""Fa Fa Fa"", ""Princess"", ""Sex Me Up"" og ""Nightflight To Uranus"", men disco elementet er kanskje noe mer utpreget og teksten høres mer psykotisk ut enn noensinne! Her hører man både West Side Story, Rome & Julie, evolusjonsteori, Michael Jackson, og til og med snakk om tarmskylling (?). Vi spår uforbeholdent internasjonal hit status!

Låten er spilt inn i Wendyhouse (London) og Duper (Bergen) med produsentene Yngve Sætre, Jørgen Træen og Adrian Meehan. Alt utstyret de bruker er produsert mellom 1976 og 1983, og igjen er det Talking Heads, DEVO og Happy Mondays som er hovedinspirasjon. Dene gang sammen med Fala Kuti, Afrika Bambaataa og Kraftwerk."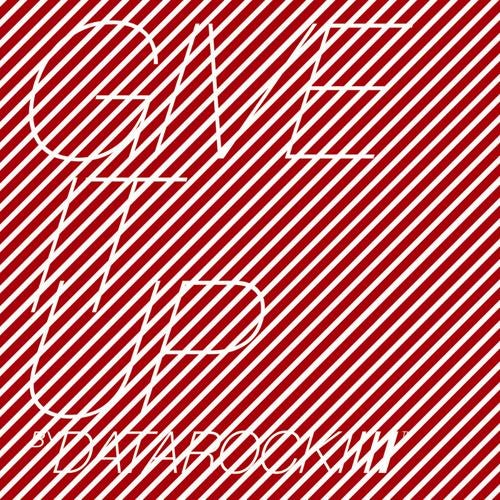 Release
Give It Up
Release Date

2009-05-18

Label

Artspages

Catalog

YAP022