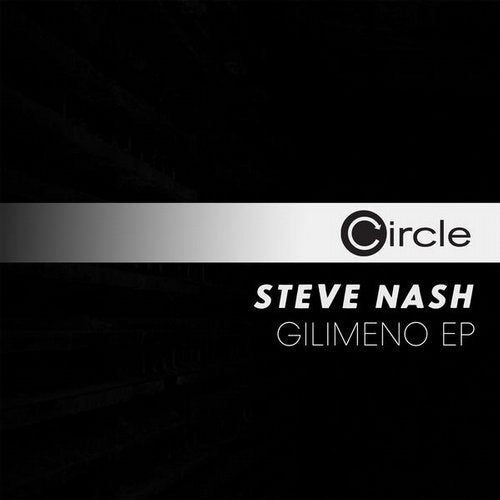 Release Date

2015-03-18

Label

Circle Music

Catalog

CIRCLEDIGITAL1378
DJ and producer Steve Nash began his career at the
tender age of 15 years. The founded label Valencia
Music or a collaboration with George Morel are only a
small part of his impressive history. Now over various
corners he arrived at Circle Music.With his ?Gilimeno EP?
there is now a progressive 4-tracker coming up, which
reflects a broad range of his skills. The original version
of ?Gilimeno?, a playfully epic and melodic piece of
music is followed by ?Cachang? which takes its time to
freely live out its construct of Minimal-Techno with over
ten minutes. ?Cafe Loco?, however, is more strongly
influenced by tribal sounds, yet groovy deep, and
number four is a remix of Chavez, coming along
melodically playful and equipped with lots of tribal
elements.The ?Gilimeno EP? consist of four tracks with a
total running time of over 35 minutes, which merge
melody, groove and rhythm in a way that they perfectly
radiate the bandwidth of Steve Nash as only one of his
stunnings sets could do.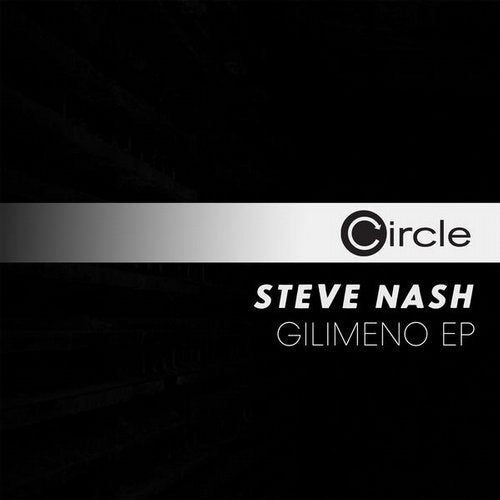 Release
Gilimeno
Release Date

2015-03-18

Label

Circle Music

Catalog

CIRCLEDIGITAL1378