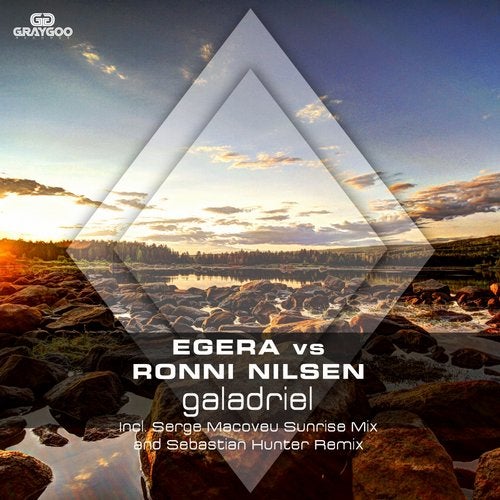 Egera comes back in GrayGoo Purple with a massive collaboration with Ronni Nilsen entitled "Galadriel".
The Original Mix presents a captivating and strong bass line with a great rhythmic; the melody is characterized by extraordinary pads followed by leads which accompany the return of the bass during the last part of the track.
The Sunrise Mix by Serge Macoveu doesn't revolutionize the Original one and gives it a mystic touch that makes this track special. A hot version perfect for travelling through your summer memories.
Sebastian Hunter's Remix is strongly progressive. Straight and powerful bass, opener synths and a Trance drop, with capital T!
A special thank goes to the great photographer and author of the amazing cover art Martin Grimsbo!
Don't let this release slip away!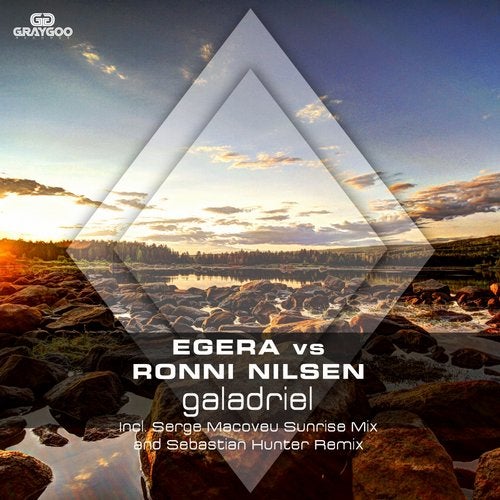 Release
Galadriel