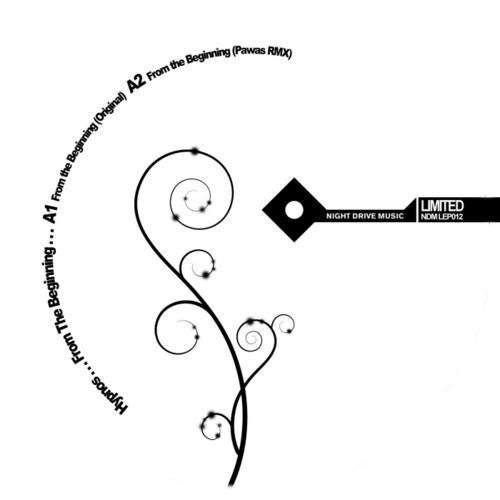 Big with Markus Kavka, Dubfire, Aki Bergen, Andre Kronert, Feygin, Sebastian Roya, Secret Cinema, Pierce, Moodymanc and many more.
Dont miss the next long awaited vinyl on Night Drive Music. This time we gave the black gold to Hypnos. Hypnos (Deepology, Urbantorque, MyHouse, Box Music) presents now his 2nd release on Night Drive Music. He graduated from music school in guitar, and played keyboards in a rock band for a few years. He was member of the infamous 'Demoscene' in Poland - an unofficial and underground group of like-minded people mixing music with street graphics.
The original is a never ending dream between sweet deepness and techy elements. Its hard to describe the tune. Just listen please!
Remixes are coming from Pawas, Subsky and Stefan Mallmann.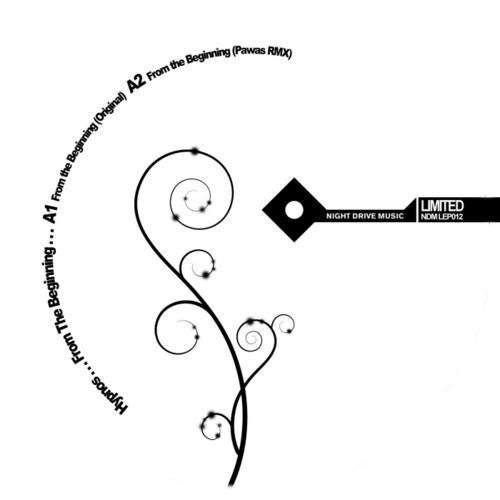 Release
From The Beginning EP