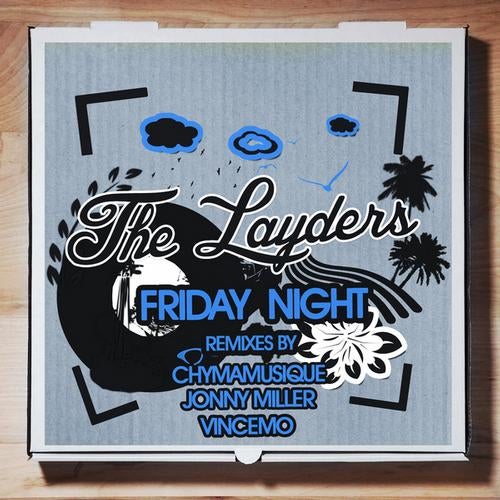 Enter The Layders, a six-piece musical collective based in
Johannesburg. Founded in 2008 and expanded in 2011, the view through
their soul-tinted lenses is a riveting panorama of musical styles.
Blending elements of neo soul, bossa nova, hip hop, house and kwaito
into tracks that radiate infectious funk and good times. Frequently
touted as 'ones to watch', The Layders live up to the hype. Combining
skill, imagination and experimentation they are able to shift between
genres confidently and convincingly.
Remixes by Chymamusique, Jonny Miller and Vincemo.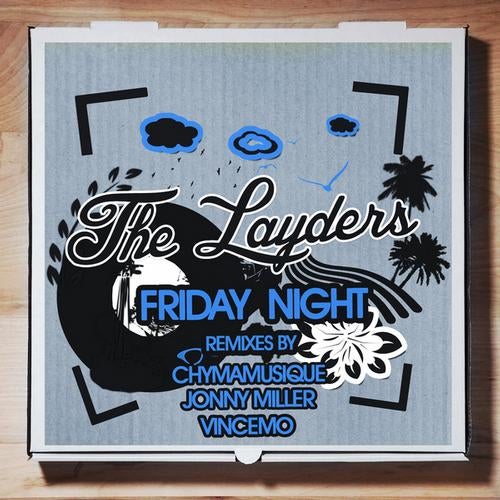 Release
Friday Night