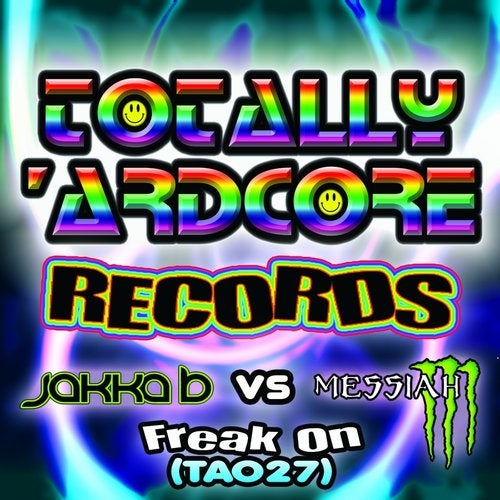 Totally 'Ardcore's much loved female resident MC Messiah teams up with one of the best up and coming producers in hardcore at present - Jakka B, to bring you the track 'Freak On'. Following much success under the Raveolution brand; Jakka B has had releases on the Future World and TWR labels, to name a few.

This release verges on the harder side of dance music. Here we feature both hardcore and hard dance remixes.

A percussion intro leads into some classic hard house hoovers and quirky stabs, giving this track a real energy right from the start. The first breakdown creates element of anticipation, slowly building up with a percussion fills and a delayed echo on the vocals. Hoover stabs and a pitch bended riff work alongside the subtle 'great ya freak on' vocals as it takes you to the first drop. The driving kick and bass are guaranteed to get the crowd stomping hard, while a stutter on the vocal really compliments the percussion. The second breakdown sees some additional lyrics, before it builds up once again with a new riff to see the track out.

If you like it hard, then you will love this!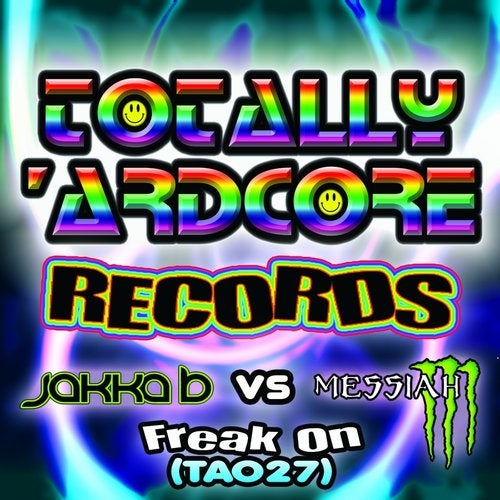 Release
Freak On