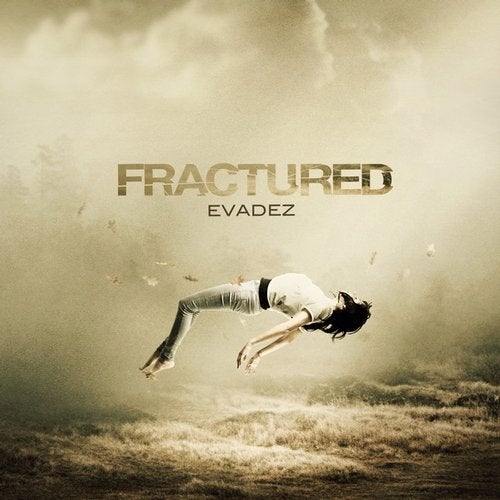 Release Date

2014-03-28

Label

Sine Music

Catalog

SM0044
Deutsch:

Am 28. Marz 2014 veroffentlicht Sine Music das erste Album des britischen Kunstlers Evadez mit dem
Namen "Fractured". Das Album ist online bei allen bekannten Download Stores sowie auf CD im Handel erhaltlich. "Fractured" lasst Emotionen aufkommen, ohne dass man selbst die Erfahrungen
machen muss, die hinter dem Song stehen. Die grundsatzliche Bedeutung des Albumtitels ist, dass der 19-jahrige Christopher Gray eine Zeit lang selbst ein fast zerbrochenes Leben gefuhrt hat, doch
Evadez, Ende 2013 gegrundet, und die Musik hinter Evadez haben ihm geholfen, wieder zu Kraften zu
kommen.
Der erste Track "To Forget Your Deception" nimmt Dich mit auf eine Reise durch mysteriose
Klanglandschaften. "Enemy In The Bed" ist ein stiller und bedachter Song, der sich anfuhlt, als konnte man seinen Feind direkt neben sich atmen horen. "Expression" ist ein verbluffender Beweis fur Evadez' Leidenschaft fur klassische Einflusse. Wahrend man "Imagine It" lauscht, realisiert man, dass es sich hier um etwas Grosses handelt, im Zentrum des Songs ein machtvoll klingendes Klavier. Der Song ist wie ein Irrgarten: Du wirst Dich darin verlieren - auf eine gute Art und Weise. "Exist" klingt wie das Leben selbst: Bestandig, manchmal verstorend aber trotz allem hoffnungsvoll. Mit dem
letzten, profunden Track auf dem Album, der den Namen "Myself As The Disease" tragt, lasst Evadez
einen wissen, wie Verzweiflung sich anfuhlen muss, ohne ein einziges Wort zu brauchen.
"Fractured" ladt ein, sich zu verlieren in atemberaubenden Klanglandschaften und sich tragen zu
lassen von hoffnungsvollen Melodien. Erinnre Dich an den Irrgarten und nimm die Einladung an...
-------------------------------
English:
On the 28th March 2014 Sine Music will be releasing the first album by Evadez entitled "Fractured". The album will be available on CD and at all well known download stores. Fractured makes you feel emotions without going through the experience behind the song itself. The base meaning of the album's title is that 19 year old Christopher Gray personally has lived on almost a Fractured life for a while, however Evadez, founded in late 2013, and the music behind Evadez has lifted him up to recover.
The opening track "To Forget Your Deception" takes you on a journey through mysterious soundscapes. "Enemy In The Bed" is a quiet and thoughtful track that makes you feel as if you could hear your enemy breathing right next to you. "Expression" is a stunning proof of Evadez' passion for classical influences. While listening to "Imagine It" you'll realize that this is something big, a mighty sounding piano in the centre of the song. It is a song like a maze: you'll get lost in it - in a good way. "Exist" is what life itself sounds like: steady, sometimes disturbing but nevertheless hopeful. The last track of the album named "Myself As The Disease" is a profound way of letting you know what despair must feel like, done without the use of a single word.
"Fractured" invites you to get lost in breathtaking soundscapes and being carried by melodies full of hope. Remember the maze and accept the invitation...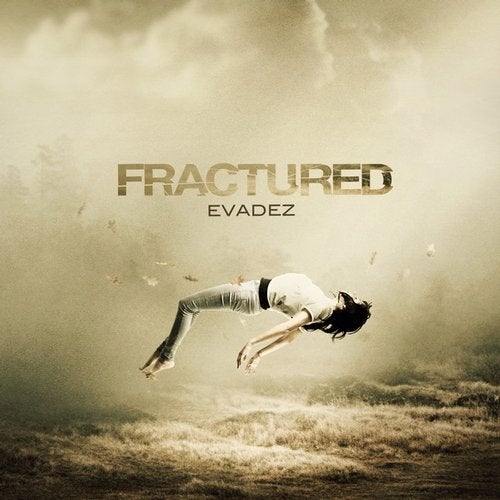 Release
Fractured
Release Date

2014-03-28

Label

Sine Music

Catalog

SM0044