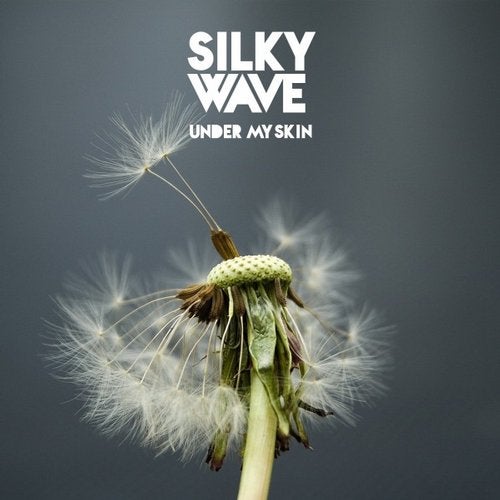 Release Date

2017-06-16

Label

Sine Music

Catalog

SM0076
DE:

Silky Wave sind Andrea Crestani and Eleonora Zaripova. Sie haben sich in der großen, virtuellen Welt getroffen, arbeiten in zwei verschiedenen Ländern: Italien und Deutschland. Getrieben von der Leidenschaft, einen neuen, seidenweichen Sound zu kreieren. Das Resultat ist ihre erste EP "Under My Skin", die am 16. Juni 2017 beim Label Sine Music veröffentlicht wird. Die EP wird bei allen bekannten Downloadstores erhältlich sein.

Trotz des weichen Sounds, den Andrea geschaffen hat und dem bezaubernden Gesang von Eleonora, kann man die Stärke in der Musik hören, die Entschlossenheit. Die Stimmung dieser EP lässt sich mit dem puren Verlangen nach Leben und Musik beschreiben.
Der namengebende Song "Under My Skin" startet mit einem intensiven Intro; Eleonoras sanfter Gesang mit nachdenklichem Text setzt ein. Der fließende Beat von Andrea und die musikalischen Details zeigen auf eindrucksvolle Weise ein ganz neues Gesicht des Chill Out.

Die Geschichte hinter diesem Band Projekt Silky Wave zu kennen, lässt einen die Musik erst vollständig begreifen. Eleonora, in Russland geboren, ist mit 15 Jahren an Leukämie erkrankt. Als letzte Überlebenshoffnung musste sie nach Berlin ziehen. Unter diesen traurigen Umständen, stellte sie dennoch fest, was der einzige Zweck ist: Musik ist Leben und Vertrauen ist unverzichtbar.

Andrea ist mit Sicherheit das perfekte Band Mitglied für Eleonora, wie diese EP "Under My Skin" beweist. Fühle dich inspiriert, das zu tun, was du wirklich tun willst. Nimm diese EP als ersten Schritt.


ENG:

Silky Wave are Andrea Crestani and Eleonora Zaripova. They've met each other in the big virtual world, working in two different countries: Italy and Germany. Thrilled by the only passion: to create the most tender, soft and sweet sound they could possibly think of. The result is their first EP named "Under My Skin" which will be released on 16th June 2017 on the label Sine Music. The EP will be available at all well-known download stores.

Despite the music's soft sound that Andrea has created and the charmed vocals by Eleonora you can hear the strength of the music, the determinedness. The vibe of this EP could be described as the pure desire for life and music.
The title song "Under My Skin" starts off in an intense way, featuring Eleonora's tender vocals providing thoughtful lyrics. The flowing beat of Andrea and the musical details impressively show a whole new face of chill out music.

Knowing about the story behind this band project Silky Wave will definitely make you grasp the music. Eleonora, born in Russia, came down with double leukemia at the age of 15. For the last hope to survive she had to move to Berlin. Under the sad circumstances, however, she realized her only goal: music is life and faith is obligatory.

Andrea surely is the perfect band member for Eleonora as this EP "Under My Skin" proves. Feel inspired to do what you really want to do. Take this EP as a first step.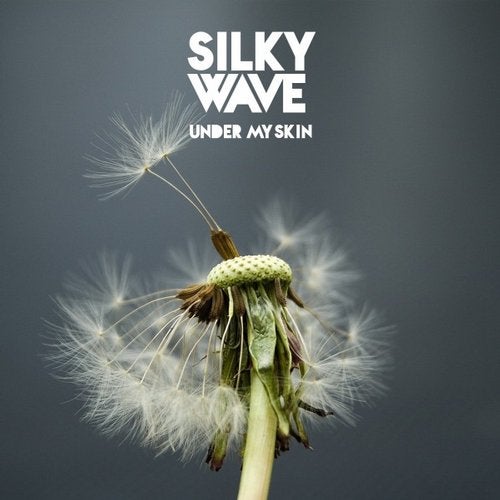 Release
Under My Skin
Release Date

2017-06-16

Label

Sine Music

Catalog

SM0076