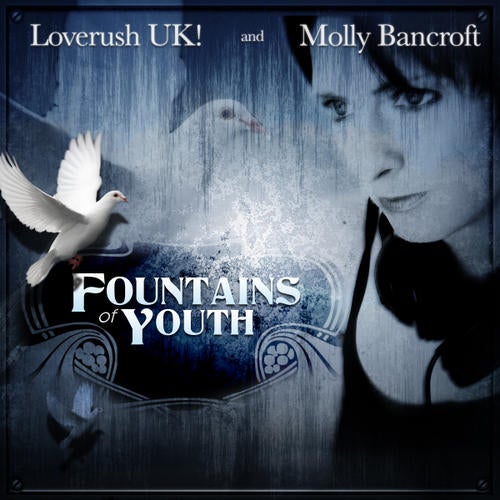 Loverush UK's 2008 European club hit "Fountains of Youth", a collaboration with Molly Bancroft, is being released in America with some HOT new remixes along with the best versions of the original UK release.

In 2008 "Fountains of Youth" was voted the 12th Biggest Record of the Year in the Music Week Annual Club Chart, and has been a firm favorite with the likes of Oakenfold, Armin Van Buren, and Matt Darey to name a few...

The distinctive vocals of Molly Bancroft (vocalist of Gabriel & Dresden's "Tracking Treasure Down", and Gian Luca Motta's "Not Alone" fame) gets revitalized with brand new mixes c/o NYC rising star Hybrid Heights who fuses skippy house beats, a pounding bassline and sinister strings with Molly's seductive voice. Next up are the Timothy Allan mixes which take "Fountains..." into a real throbbing, tribalistic, progressive groove.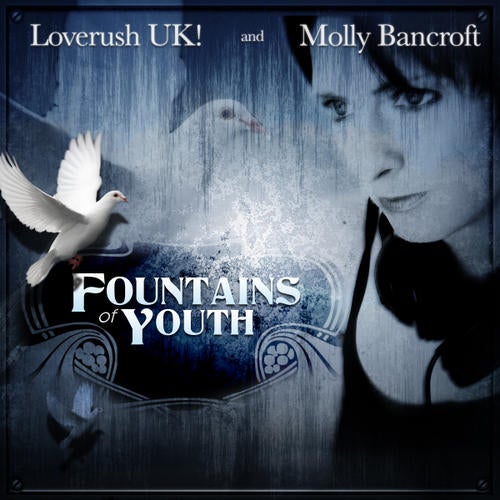 Release
Fountains Of Youth