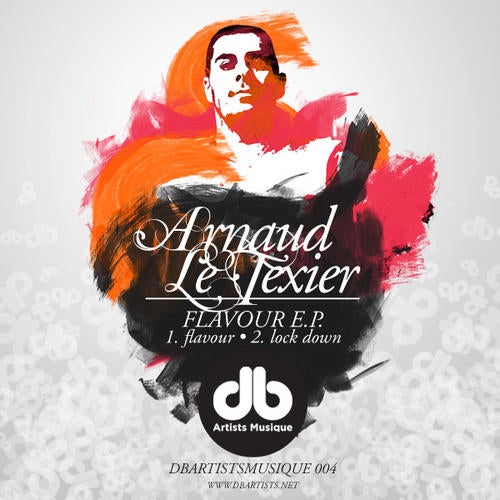 French born producer Arnaud Le Texier is an artist with many years of experience in the world of electronic music: a former record shop manager, he's a regular dj at London Fabric club and several other parties, along with launching his own label Safari Electronique in 2005. On this ep for Db Musique, a label with a personal and experimental style of music, he releases two tracks that are a fine example of his natural talent and his love of deep house and deep techno.
"Flavour"'s opening pads and metallic noises introduce a thumping bass that underlines an abstract and nightly mood, surrounded by laser-like sounds and a suggestive synth ambience. "Lock Down"'s intro of glitches and whispers welcome a powerful bass and an energetic kick drum, while gloomy vocal samples spread through the track in obscure tones.
Always pushing forward, Arnaud Le Texier reveals once more his skills as a tasteful connoisseur of elaborate melodies and soundscapes.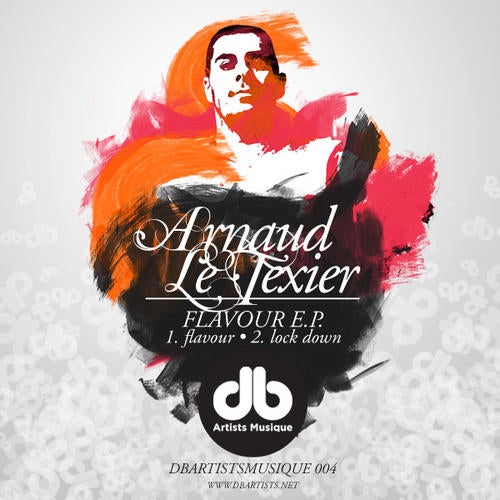 Release
Flavour EP