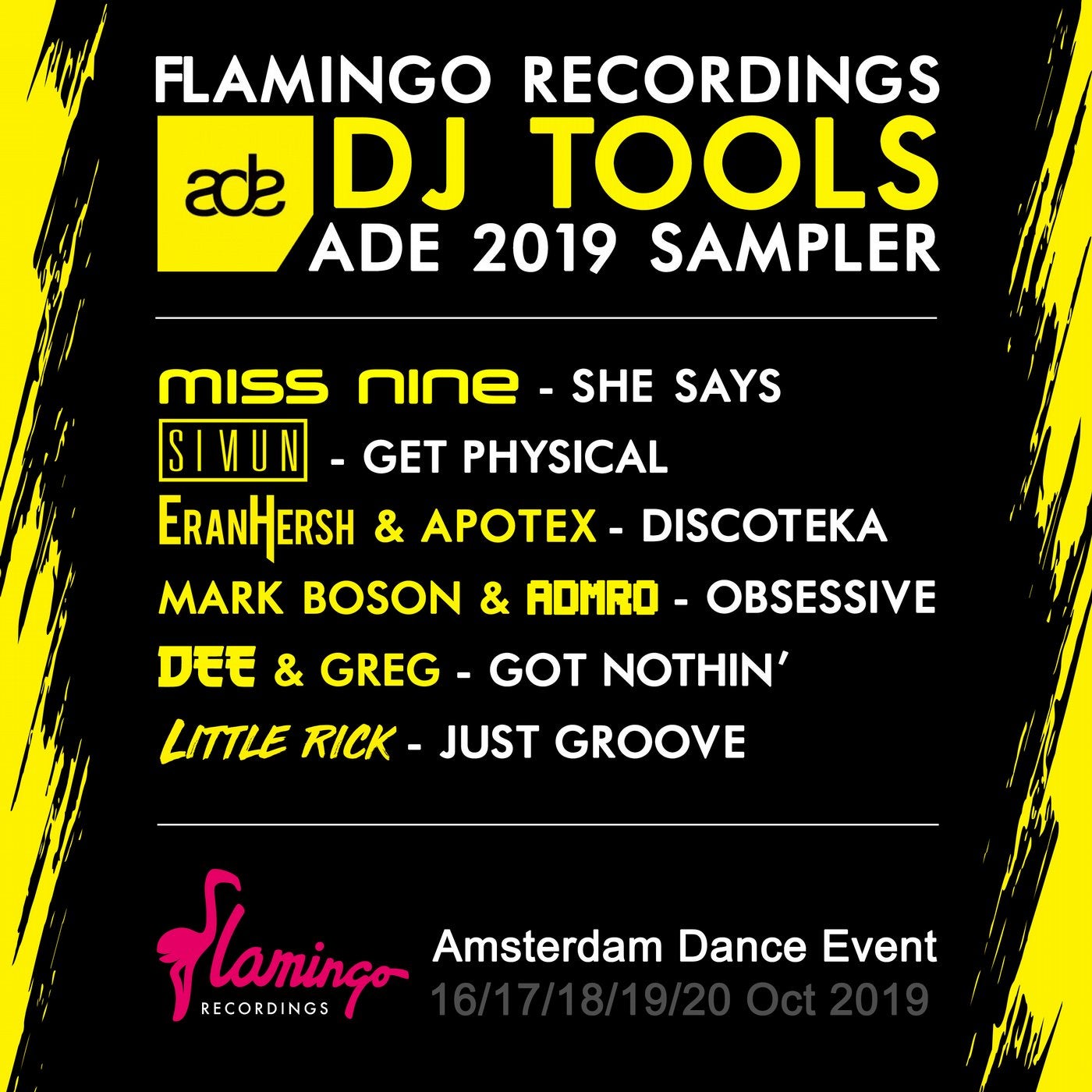 One week prior to the Amsterdam Dance Event (ADE) 2019, Flamingo Recordings will release the Flamingo DJ Tools ADE 2019 Sampler. Having the privilege to deliver House music to listeners all over the world for over a decade while appreciating every minute you put into it is something we are very proud of. We continue supporting (new) artists and meeting new people. No surprise that you will find us at ADE again this year.

We'll also host a label night to make sure you'll get your dozen of Flamingo sounds. The party is on a Dutch Navy practicing sailboat, in collaboration with our Italian friends from Flashmob Records. Mark the date: 18 October 2019.

Flamingo DJ Tools ADE 2019 Sampler contains various House vibes, selected to implement in your DJ sets straight away.
Enjoy the vibes!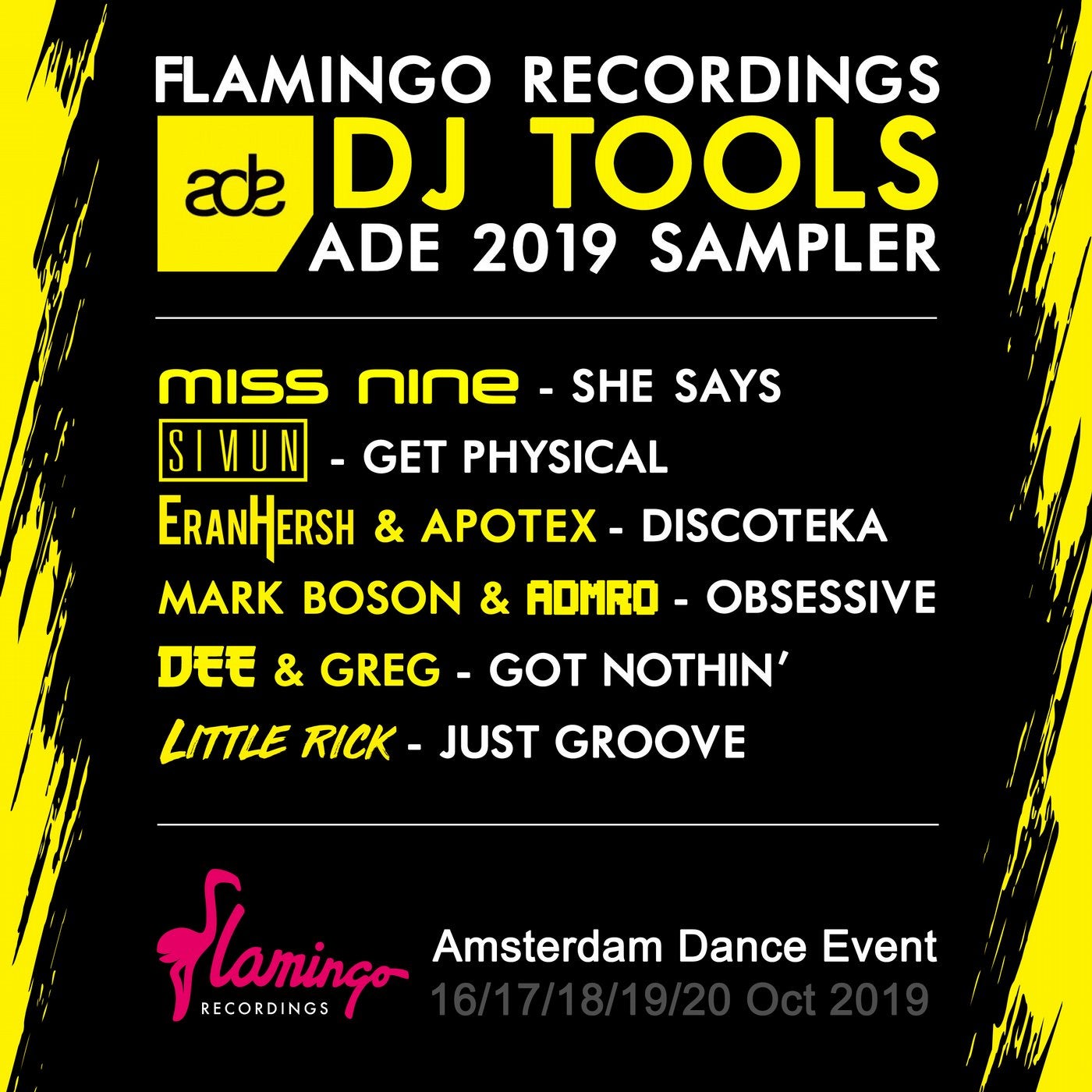 Release
Flamingo DJ Tools ADE 2019 Sampler - Extended Mix