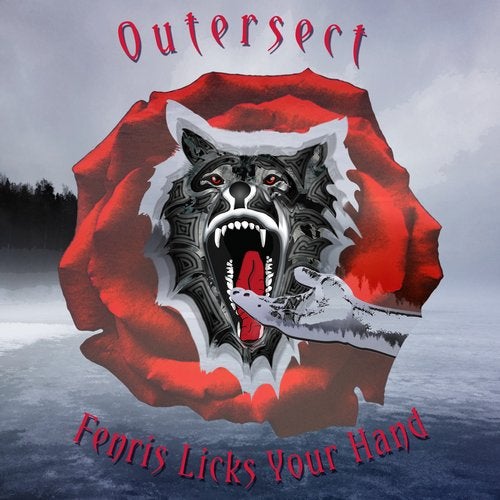 Release Date

2016-04-04

Label

Muti Music

Catalog

MUTI196
Fenris Licks Your Hand is fun, funky and elegantly quirky, taking the listener on the perfect journey for any festival of music loving freaks.

Over the years Outersect has collaborated and performed live with some luminaries of dubbed out psychedelic music, including Simon Posford (Shpongle, Hallucinogen, Younger Brother, Celtic Cross, Anubis). This release includes Outersect's remix of I Am A Freak, originally by Younger Brother (Bennie Vaughn & Simon Posford).

Outersect (Rob Rayle) is a composer, producer, musician, audio technologist, and DJ who calls the San Francisco Bay Area his home. His ongoing mission is to create music with all the subtlety, expression and emotion of live acoustic instruments and all the power, bass drive and rhythmic precision of the best EDM. Fenris Licks Your Hand, Outersects latest release, takes this mission further than he has ever gone before.

Outersect began training as a classical pianist at age 10 before graduating to synthesizers at age 16. He spent years composing and performing in rock bands before Burning Man 1996 altered his musical direction. By the late 90s he was throwing raves with SF rave collectives that included many colorful characters. Rob helped a few of these characters in the early days of their music production, including Lorin Ashton (Bassnectar) and Adam OHana (An-ten-nae).

Outersects live performances include his original music, live mashups & remixes of other artists music, and live synthesizer improvisation. He is truly a one-man electronic jam band.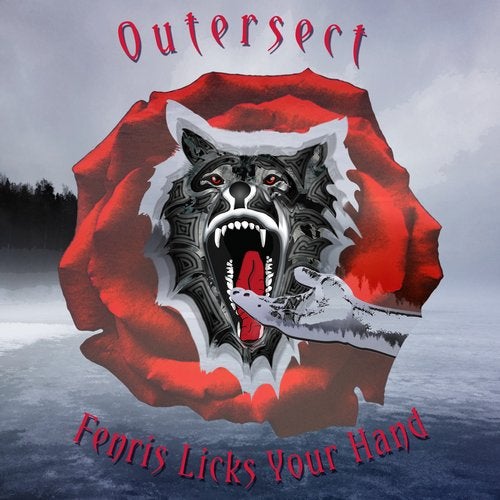 Release
Fenris Licks Your Hand
Release Date

2016-04-04

Label

Muti Music

Catalog

MUTI196