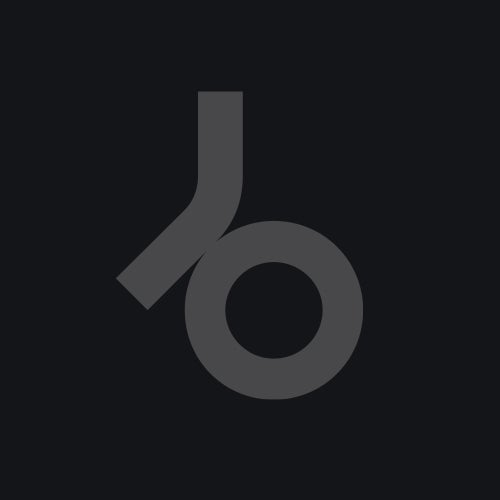 After the success of Volume 1 which kicked off Grid's 2008 schedule, we move
straight in with Volume 2. Jealous of the VIP makeover Twisted got on the artwork
on the first instalment, Vital Elements and Silver get the Fat treatment making for
another classic!
Twisted takes the lead on Volume 2 with 'Memory Implant' – "Na man we're
rolling, you know we won't stop" declares the vocal from the outset over a misty
sounding high pitched pad. A warm squelching bass and tight drums get proceedings
moving along nicely with some classic Twisted drum rolls keeping things hyped.
Talking of Hype he's been on this one along with Chrissy Chris and many more.
Silver had his first release on Grid back in 2001 with 'M16' and 'Exit' as part of
Accidental Heroes. He now returns to the label 7 years on with solo contribution
'Dog Town'. Dreamy pads and classic ragga samples make way for a grimey slice of
dancefloor mayhem. Not for the faint hearted.
Some super tight, super punchy rolling beats, a killer b-line, Vital is making this
sound his own, and 'Pay Up Time' is testament to this. This one is gonna be big!
Support from all the big names and a spot on Ram Records Andy C's 'Nightlife 4'
compilation can't be argued with!
Serum touches down with his debut on Grid, 'Power Moves'. With previous releases
on Ray Keith's legendary Dread Recordings and Randall's Mac II imprint under his
belt you know he means business with this jump up party rocker!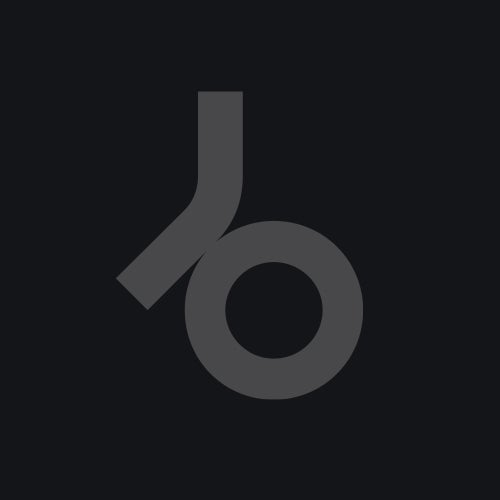 Release
Fat Like Your Mum - Volume 2