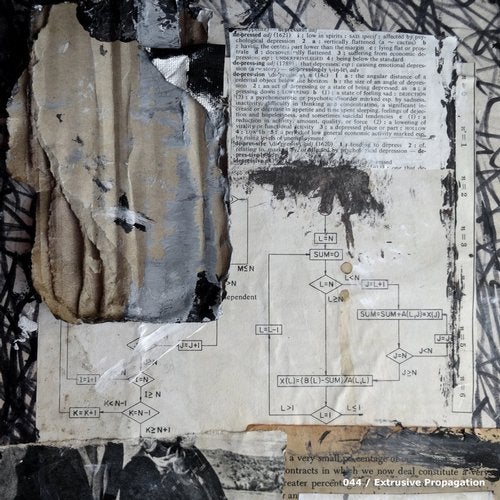 Indidjinous and Madam Bliss collaborated on a unique Drum and Bass track with live flute and live didgeridoo. The bassline reinforces a steady half-time rhythm as the flute and didgeridoo alternate. Three minutes in, the half-time rhythm switches to the Amen break and an outbreak of didgeridoo notes.

Dr...um quickly introduces his percussion before dropping into the bassline. This is a tough, sounding break with aggressive edits, on the verge of being Breakcore. The slow moving harmony bellows under the drum breaks.

Drones and distorted grinding swells make up the background of Shins-K's Efreeqiya, while percussion sets up a sort of melody. Fragmented drum breaks are scattered in the main rhythm and drive moments of tension. The intro, middle, and outro are blurred as the transitions subtly unfold.

Fushara returns with a live sounding drum kit and an uplifting harmony. A bassline playing to the harmony, extra percussion, and bongos brings up the intensity before switching to a more serious tone. The ending brings the two moods together as a logical conclusion to the EP.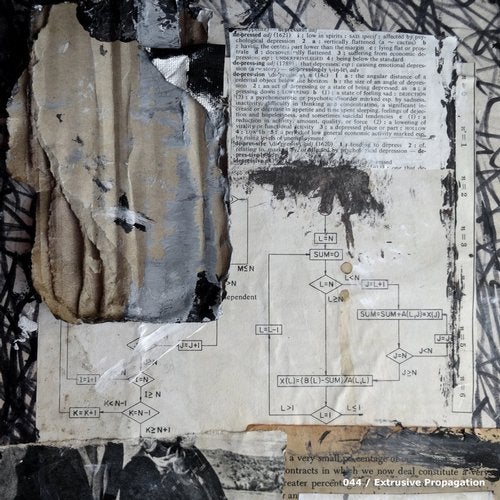 Release
Extrusive Propagation