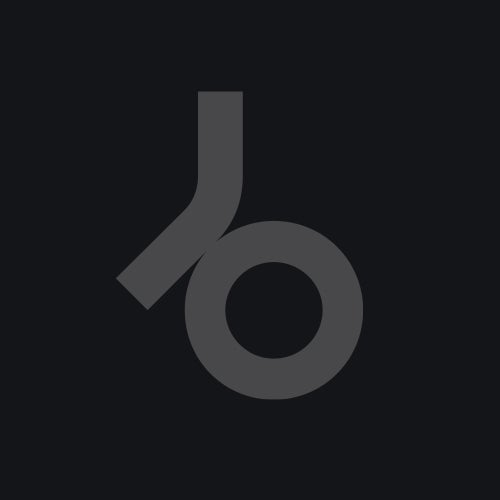 It's not often that talent comes rising through the ranks fully formed, undiluted, and with as much potential as Foamo (aka Kye Gibbon). For a 21 year old from the sleepy town of High Wycombe, it's quite an achievement to hit the ground running with his debut single 'Moving It Over Here' on Cubism Records, surprising established producers old enough to be his dad with the depth and quality of his engineering skills, never mind the absolutely huge bassline!

With unreleased mixes for Primary 1 and MSTRKRFT already under his belt, this new single for Wearhouse Music, collaborations with some of house music's finest producers in the pipeline, plus sets at The End, Fabric and Space, Ibiza in his diary already, it's been a meteoric rise for Foamo in 2008, and it looks like his reputation will only continue to grow.

'Everything Cool' is another instant dancefloor killer from Foamo carrying on from where 'Moving It Over Here' left off. It's teasing vocals and a massive bassline hook has ensured it's been in the DJ sets of Crookers, Kissy Sellout, Midfield General, Lee Mortimer, Bloody Beetroots, HiJack, Drop The Lime, Trevor Loveys, Detboi, Boy 8-bit, Loose Cannons, Stupid Fresh, Nic Sarno... the list goes on!

'Rockerman' sees Foamo displaying his production versatility on this house / dubstep fusion. Perfect for adding a bit of spice and unpredictability to a set and still with enough oomph to get the crowd skanking!

Label owner Lee Mortimer adds a more straight-up house vibe to his remix of 'Rockerman' supplying the 4/4 beats.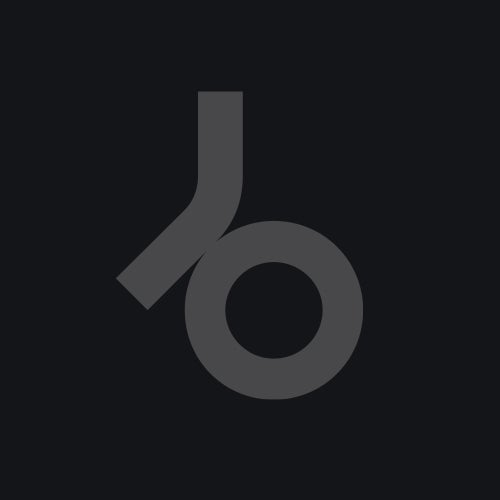 Release
Everything Cool