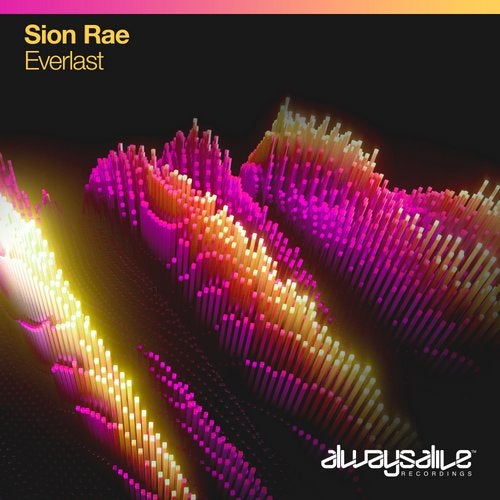 Hype
Exclusive
Always Alive welcomes Sion Rae to the label with 'Everlast'.

Initially debuted on the Always Alive 300 compilation mixed by Daniel Kandi, 'Everlast' is a dynamic release from the young Australian producer who's brand of uplifting Trance is not to be missed. Stuttering vocals and otherworldly pianos drift over a racing trance beat on this terrific new single.

This is 'Everlast' from Sion Rae on Always Alive.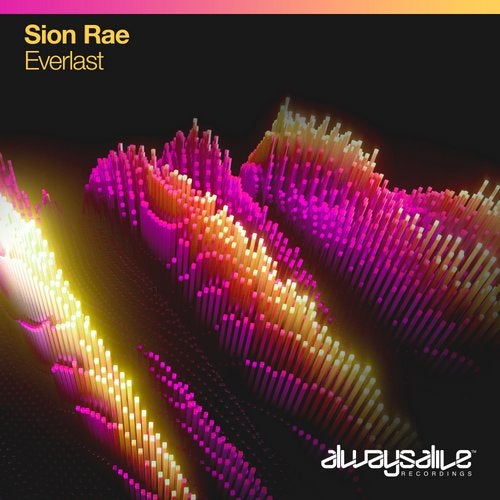 Hype
Exclusive
Release
Everlast