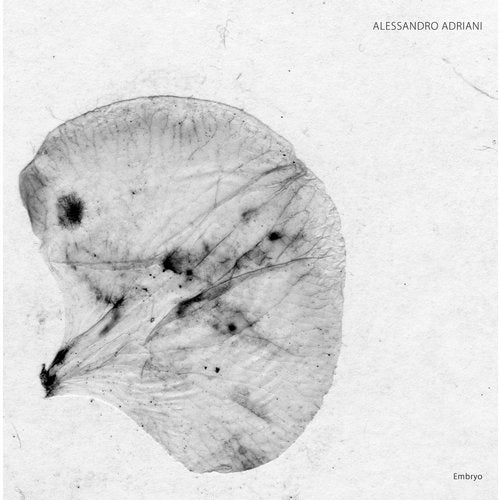 Following on from his first incursion on the label in 2017, Enter The Fire, and a recent contribution to the labels thematic VA, Flowers From The Ashes: Contemporary Italian Electronic Music, Mannequin boss Alessandro Adriani returns to Stroboscopic Artefacts with Embryo an immersive four-track micro-odyssey spanning across jagged ambient scopes, unmapped acidic grounds and further leftfield-friendly sonic territories, opening up the path for his forthcoming sophomore LP and first ever for Stroboscopic Artefacts, Morphic Dreams.

Taken literally, the embryonic breathing or inner breathing that gives its names to the release is a process in which an alchemy practitioner is plunged into a state of equilibrium and harmony equal to the condition of that of an embryo in his mothers womb. Here, Adriani addresses such matters in his own way, translating this symbolic deployment into a tetralogy of extended droney experiments that aim to find similar balance and reconciliation throughout.

Elapsed Emptiness works a dark and unremittingly oppressive vein, slowly sinking its listener into an abstract continuum where light and oxygen have rarefied, whilst sizzling electronics and thunderous riffs roll above heads in cloud formations. Back to groovier spirits, Symmetry breaks the bleak maelstrom-like movement of the opener, dishing out a fiercely corrosive compound of smacking kicks, hissy hi-hats and FX-soaked analogue spurts.

Cut and tailored in collaboration with Chicagos very own Beau Wanzer, Inverted Aspects trades the filthy filters and spacious horizontality of its foregoers for a passive-aggressive acid tech swagger thats as sexy a circuits-strewn piece of hardware sensuality as it promises to lay waste on all dancefloors it comes across. Topping off this solid menu on a much hypnotic and resolute note, Aria (New Beat version) is perhaps the track that best encompasses Adrianis alchemical search for perfect body and mind concord, maintaining a precarious balance between dancefloor-optimised music and a certain spiritual freedom to dream and escape.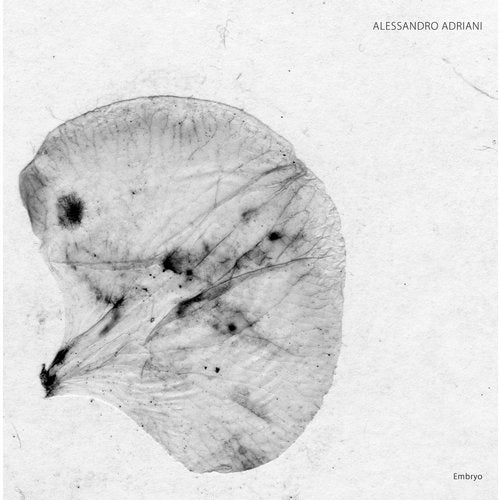 Release
Embryo