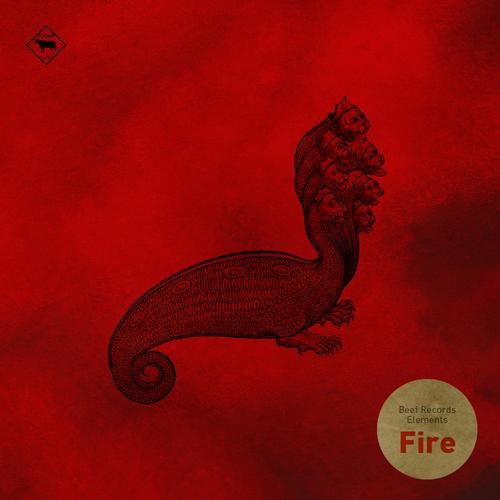 KEY SALES POINTS:
- Dale Howard is doing really well with his lastest EPs on Lost My Dog, Off and Noir. These EPs got him into various top sales charts on the digital market.
- Dale first burst onto the scene in 2009 with his debut EP on Neurotraxx Deluxe 'Gotta Be Deep', which topped the Beatport Deep House chart reaching the Number 1 spot.
- James Dexter releases on Om, Nervous and Slated, which is managed by Miguel Migs.
- Italian based Davide Vario is known for his collaborations with Alex Kenjis label Hitfingers.


RELEASE INFO:
Beef Records is proud to present the next instalment of the Elements compilation series Elements: Fire. We are not going to tell you that these trax will set all dancefloors on fire. No! But we are sure that this is one of the finest underground house collections around. It is raw, oldschoolish and vibey at the same time. Opening track is by Australian Scuba Stew who brings pitched down and twisted feeling to the compilation. Then we continue with Nic James groovy UK style house groover. The Fire begins with old school flavoured track 'All Or Nothing' by Dale Howard who is smashing it at the moment with his EPs on Off, Noir and Lost My Dog! After that get ready for some Freerange/Slated vibes by UK based producer James Dexter and finally the closing track is a rather melancholic material by Davide Vario from Hotfigers records.

Beef Records is the label run by Shades Of Gray. Established in 2006, they have worked with countless top artists including Pezzner, Mike Monday, Scope, The Timewriter and Shur-I-Kan.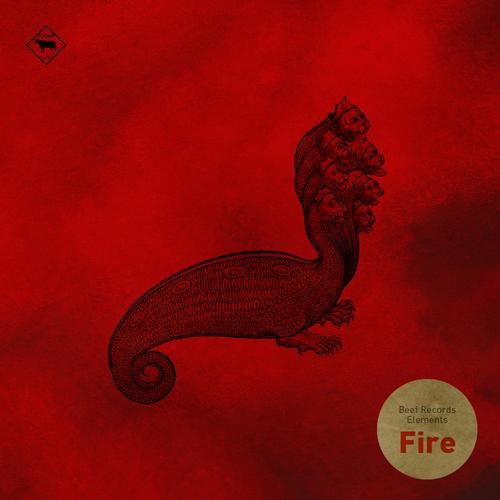 Release
Elements: Fire