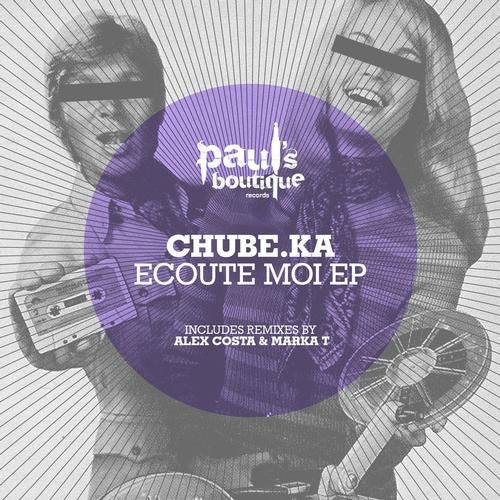 After a huge remix and a track that features in "4 years of Paul's Boutique" sampler,it was about time to release a full EP with one of Italy's new comer and talented friend Chube.Ka.
Born in the second half of the eighties, he became intoxicated by one of his favourite toys at an early age...a record player at home!
Becoming soon a DJ over the years,he then started his career first as producer, owning Babaloo Recordings and Zoo:Technique with his friends Kasbah Zoo and Apparell and then
releasing music on labels such as Materialism, Intacto, Area Remote, Snatch! and a remix on Circle Music.
Recently he made an unreleased track called "1986" which is already spinned by massive names such as Luciano, Ricardo Villalobos, Davide Squillace,Riva Starr, Pirupa, Leon and many more! Ecoute Moi is a fresh 2-track-ep in Chube.Ka's style,both tracks infected by a real pumped bassline with huge percussion to drive dancefloors mad: full package includes also brilliants remixes from well known Alex Costa (Intacto,Alchemy) and new comer Marka T (Inmotion,Amazing).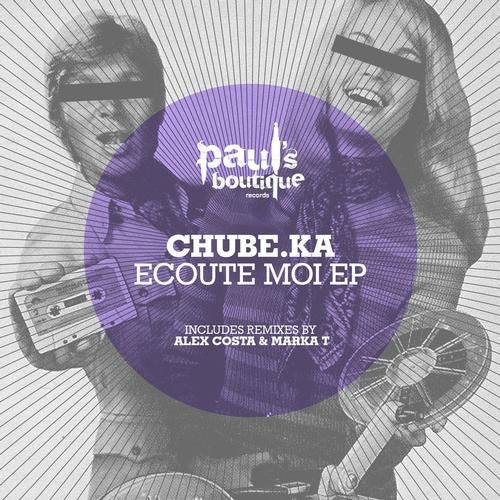 Release
Ecoute Moi Ep