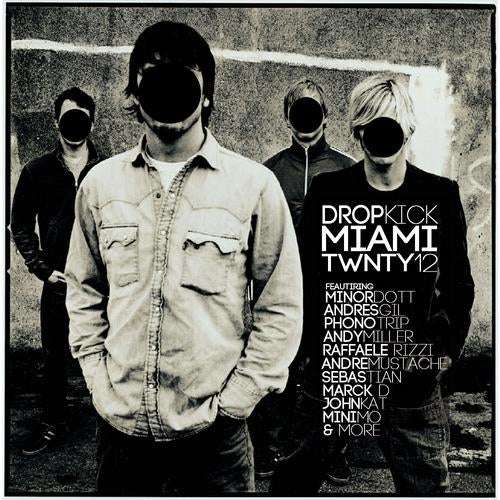 Very happy to intruoduce this incredible work , influding 12 of the best original tracks featuring Andres Gil , Minor Dott , Minimo , Juan R , Andres Santa , Andy Miller , John Kat , Marck D , Phontrip , Sebastian , and so much more .
Including on this March release to Bomb out all gigs around WMC & Ultra Festival on Miami , we all going full of bombs.
Come one and take yours

Incredible Release , U could not Loose.

www.dropkickrecords.com
www.facebook.com/dropkickrecs

If you're feeling this please: share, buy, chart n' play.
Dropkick Records.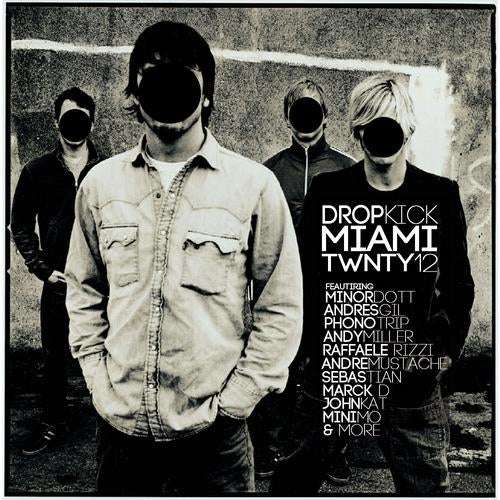 Release
Dropkick Miami Twnty12