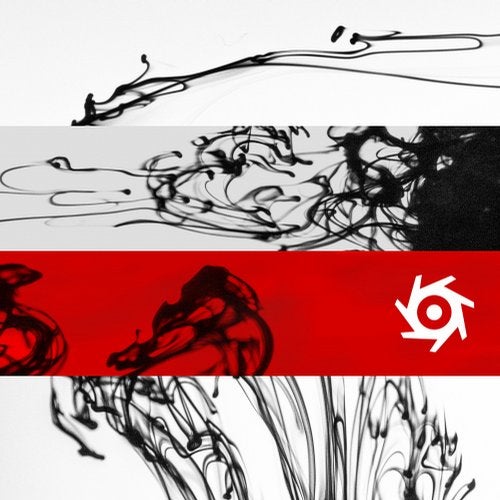 2018 sees Machinist Music return to its roots. This will be the first vinyl release since 2011 and a definite return to form for John Rolodex. The title track is the culmination of many different sessions over many years and thematically ties all the pieces together. The EP offers a variety of flavours (160 jungle, 170 half time and 174 roller) under the umbrella of a lush dreamscape. Contrasts of beauty and dissonance are pervasive throughout the release, oh, and there's a little bit of classic breakbeat choppage too.

'Dreamcypher' is a deeply personal track, inspired by a re-occurring dream in 2002. The first version, once signed to Metalheadz, was an amen smasher, this version, 15 years more-mature, is a percussion-driven halftime affair. The track borrows elements from a variety of sound sources including Javanese Gamelan, Kashmiri vocals, Afro-Cuban percussion and a dash of sitar, plus heavy 808 subs form the building blocks for a rhythm that's both unique and infectious.

Rolodex references influences like Rufige Kru and Source Direct at 160 bpm with 'Until the Sky Takes Me'. The first drop cuts tastefully between polished variants of classic breakbeats with nostalgic time-stretched fills. A haunting vocal takes us into a soothing breakdown whereas the second drop brings us into 2018 with a half-time remix of the first drop. Combining dubby, harmonic and b-boy elements, this track has the nod from both the old and new schools.

Lush strings and atmospheres give way to a cutting-edge 174 DnB tearout roller known as 'InnaZone'. John's trademark descending bass snarls form the bed for a rolling breakbeat pattern which pays homage to the past but showcases the finest in modern production. Elaborate cinematic vibes combine with total devastation.

A unique recipe in the halftime landscape, 'Bonebender' showcases John's ability for combining raw, nasty sounds and beautiful refined elements. Eschewing the 909 snare rolls and conventional drum machine sounds, his drum palette is built from tribal woodblock hits and percussive foley. Deep, heavy subs and twisted mid-bass form an undeniable rhythm, while soothing pads and cascading backgrounds provide a brief reprieve before the eagerly-anticipated second drop.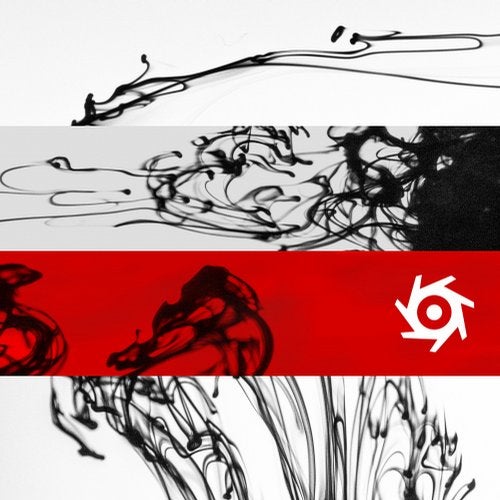 Release
DreamCypher EP