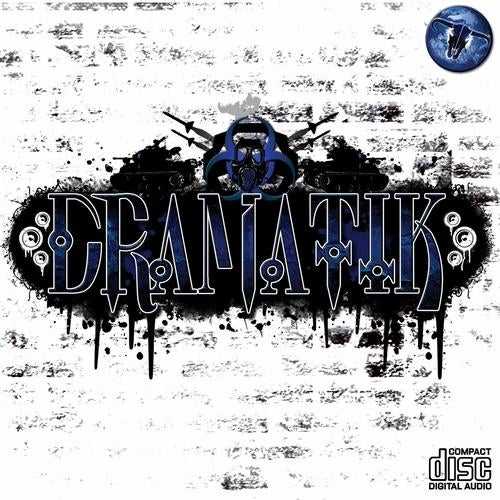 Dan Dyson Remix
Dan Dyson takes Dramatik's track and re-works it to a groovy hard house stomper. Clean and clear kicks surrounded by offbeat bass and filthy hoovers.

Toryn D Remix
The Beat Ranch welcomes Toryn D to the label, with his awsome remix of Dramatik's track "Empty Your Mind". Toryn gives the track a solid kick and rolling offbeat bassline that fits perfectly around a distorted synth and FX.

Kris O'Rourke Remix
Kris O'Rourke makes his Beat Ranch debut with a killer remix of Dramatik's "Hoovas In The House". Giving the track a clunky kick and a warm bassline, Kris twists the FXs, hoovers and snyths around like only he can. A must have!

Kye Shand and Fusion DJs Remix
Kye Shand and Fusion DJs are the winners of The Beat Ranch 2011 Remix Comp, and what a remix it is! With a pounding kick, deep offbeat bassline, twisted synths, and chopped up vocals, this track will get any dancefloor moving!

Gem Stone Remix
Gem Stone makes her return to the Beat Ranch Digital with her remix of "Leave Your Ego At The Door". A soild kick and groovy bassline fit nicely with the hoovers and 303 acidline. A must have for any hard house fan!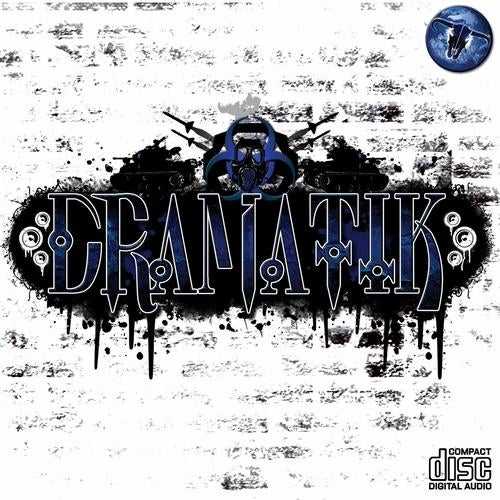 Release
Dramatik Producer Series Remix EP