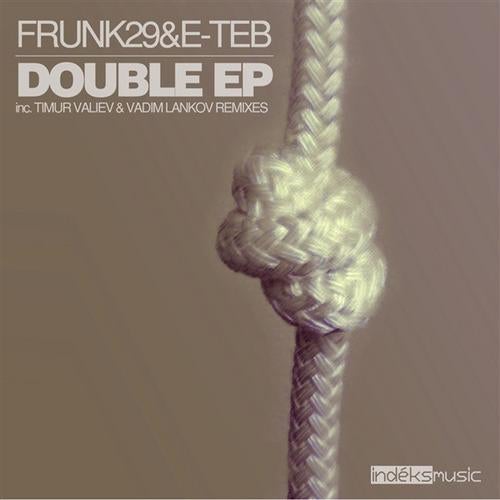 Release Date

2009-07-27

Label

Indeks Music

Catalog

INDEKS007
Fresh portion of pure minimalistic movement. Double release from E-Teb & Frunk29 incl. a lot of remixed stuff. Very special energetic and experimental sounds for your minds.
. E-Teb - Emergency State
This release rises as a perfect example how versatile minimal music can be.Track is built around the groovy repetitive rhythm. Sorounding hard bassline follows us without any breakdown. Music builds up with crazy percussive grooves and synths making very tight and strong wall of sound.
. Emergency State (Frunk29 remix)
Here we go with frunk29 who gives us more minimal tech food. Soft kick, shuffled percussion. Music is splits on two sides, straight kick and hat groove in the middle and percussive and synth buildup on the sides. Great musical contrast.
. Emergency State (Timur Valiev remix)
This remix is full of dance power and energy. Fantastic bassline, oldschool techno synth shots hook you to the groove and make you move.
. Frunk29 - Chicken Doughter
If you want to hear some country music here, you have come to the wrong place. Minimalistic, broken percussive rhythm filled up with some usual groovy tech sounds. Bouncing sound that is similar to chicken voice.
. Frunk29 - Chicken Doughter (E-teb remix)
We continue our Chicken theme. E-teb decided not to change to much but to give some groove. Adding bass and rich hihat part. Track transformed into dance bomb. You should listen!
. Frunk29 - Chicken Daughter (Lankov remix)
Masterpiece by the master Vadim Lankov. Straight, minimalistic composition with some experimental stuff. You can feel it when the second part of the track arrives it changes to the hard and dirty rhythm hooking you hardly to its groove!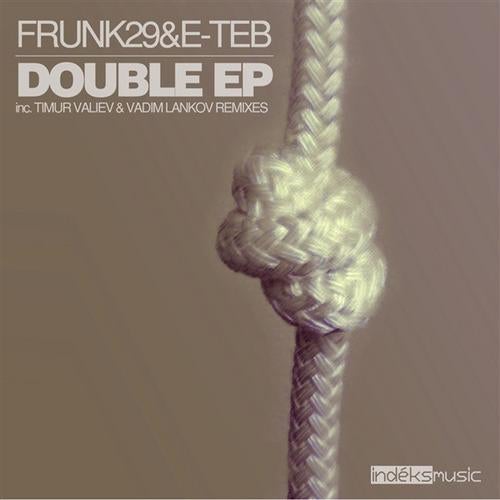 Release
Double EP
Release Date

2009-07-27

Label

Indeks Music

Catalog

INDEKS007