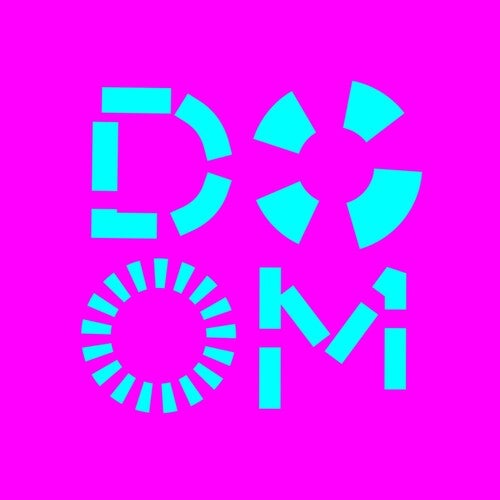 After contributing the acid burner "The Turbulent" to 2019's Cocoon Compilation S, Barcelona based DJ and producer Raxon returns for his first solo release on Cocoon Recordings. Featuring two tunes that replace the urgent drive of his previous work with a more minimal, funk inflected groove, Raxon taps into his old school influences to enhance his stripped back, yet melodic signature sound.
"Doom" utilizes clean precision beats, clanking machinist percussion and a fat throbbing bass line that bounces off the walls. The pitched down, cut up vocal samples work to great effect, recalling the tripped out musings on Yello's classic Oh Yeah. Meanwhile, squawking synths, warping bleeps and metallic fx span the stereo field, propelling everything forward while adding a sense of mayhem to proceedings.
"2121" is another gem, top loaded with futuristic techno funk. It's all about the interplay between the refreshingly loose drum programming, the massive liquid bass line and sci-fi chords that lend a spaced out vibe to this free form groove. Percussive alien bleeps keep time throughout, adding a continual harmonic counterpoint while the quirky vocal snippets and glistening ride cymbals add even more dimension and texture to complete the picture.
It's also worth mentioning that outside his notable contribution to the techno scene (Diynamic, Kompakt, Drumcode...) Raxon has also studied architecture and his clear understanding of space and structure is something that he effortlessly translates into the superb sonic soundscapes he constructs.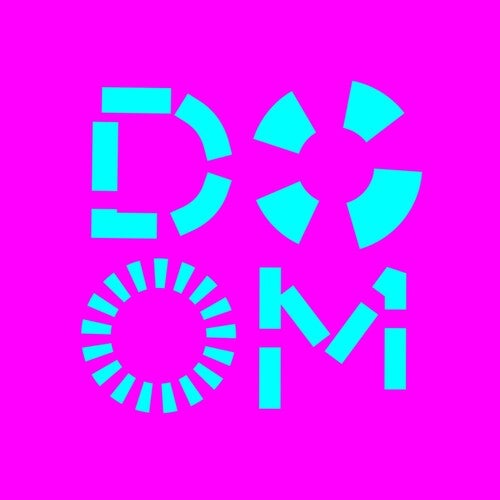 Release
Doom