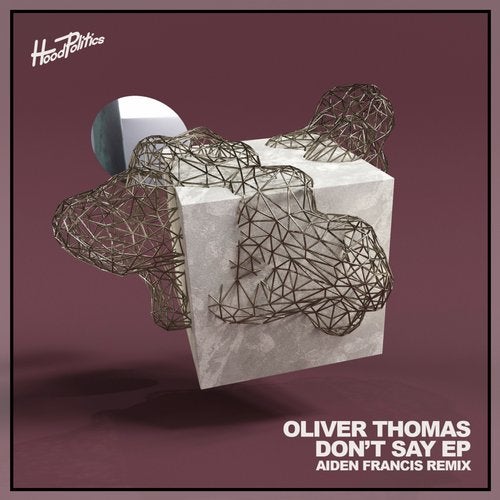 Oliver Thomas, another legend from the UK that came stomping into the Hood Politics family with class. We signed these tracks months ago knowing they would do some serious damage on this spring and boy are we ecstatic to finally welcome Oliver to the label and to share this EP with you all.

Oliver blessed us with three tracks to pin point his style and presence in the scene, and what do they tell us? Deep grooves, sophisticated drums and percussion, and street certified vocal cuts - this kid is on a level that most strive to be on. All three productions are immaculate, each one dipping into the styles that represent both Oliver and our label seamlessly. From upbeat tech, to dark grooves and back to the deep set rollers that we know and love, this release is one to keep an eye on.

To round out this dangerous EP, UK heavyweight Aiden Francis makes his first appearance on the label with a stellar remix. Aiden delivers an upbeat funky, acid induced house track with a solid disco vibe perfect for transitioning any set to that next level. Homie killed it

The UK has been steady providing us with some of our favorite producers to work with, and this EP is no exception. Enjoy!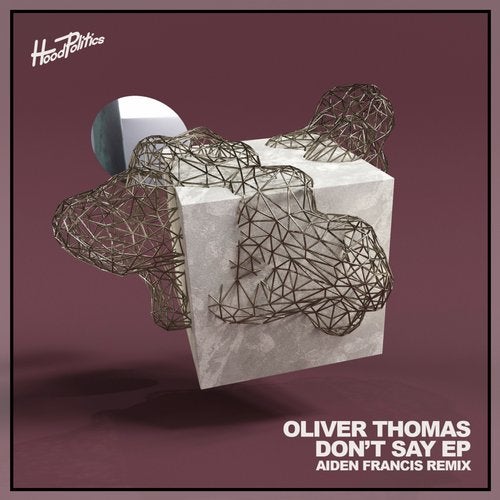 Release
Don't Say