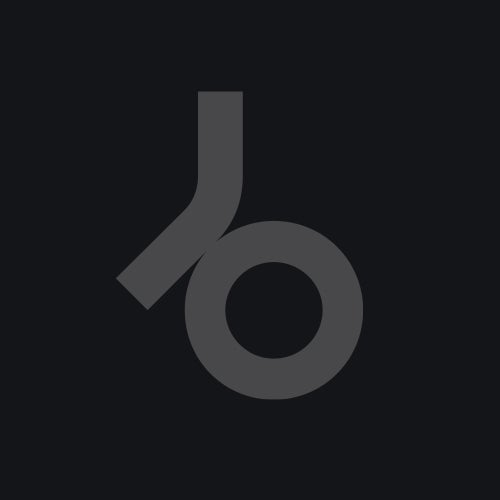 This second single "Don't Bodda Me" from Earthly Delights features Jamaican vocalist Paul St. Hilaire, familiar to many as a featured vocalist on singles from Maurizio's Rhythm and Sound projects and also known as Tikiman. Paul's unique lyrics and delivery add a playful, yet authentic Rastafarian feel throughout Brendon's fusion of deep, electric-organic techno and dub reggae style.

Pressed and beautifully mastered in 10inch format, these two new versions by Brendon add a more dance floor friendly feel to the original LP version. His distinctive 4/4 rootsy dub vibe, warm n' fat reggae bass and masterful mix moves bring on a wide a range of energy and emotion that will easily work for early, peak and late night sets.

Another Deep Space 10inch loaded with this dub massive style appeal for any consumer into futuristic sounds. Brendon
is quickly winning fans from all sides of the spectrum, be it deep house heads from Body and Soul, techno warriors or fans of deeper progressive sounds from labels such as Bedrock, SAW and our own imprint Wavetec.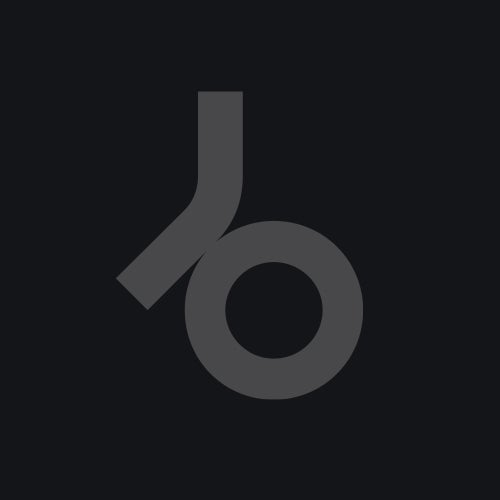 Release
Don't Bodda Me