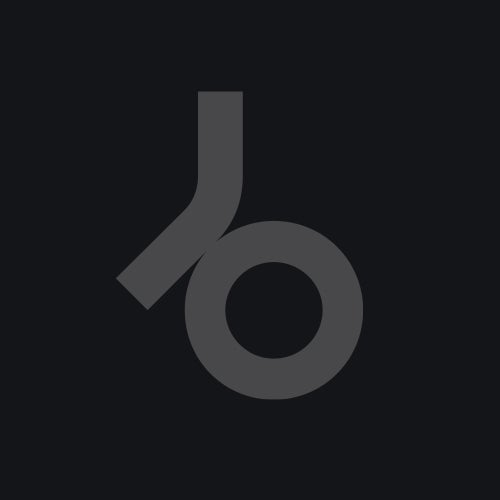 Rodriguez Jr.!
His sound is just perfect for a nice, small and sweaty club.
It is full of pop, enormously rocking, rich and varied. It is refreshingly different, never boring and has its main focus on the hook, the melody. It is everything good music is all about: it is sustainable and swinging.

And we love it, and so do the folks in the small, sweaty clubs all around the world. Everyone who's got style and taste, and their heroes, and the DJs and their record cases full of well-selected music.
With his "Lila's EP" released on Boxersport, Olivier Mateu, member of the French formation "Youngsters", has managed to find a way in the record cases of our heroes, and in your alcohol-dazed minds and your pulsating hearts, too.
And he will certainly make his way to where he really belongs: to the top. The premiership. Because his music will make you put your hands in the air and scream.
It is music that cannot decide whether it is pop or techno. And that's perfectly ok!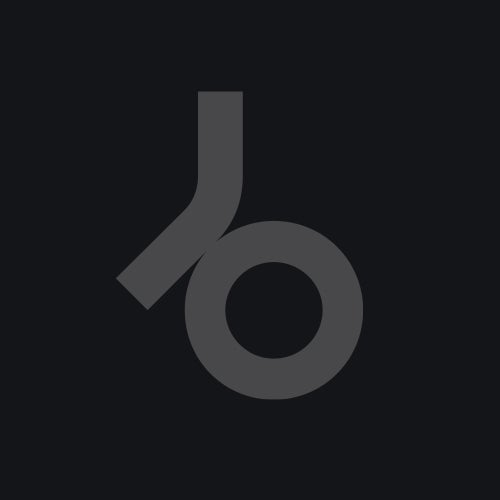 Release
Lila