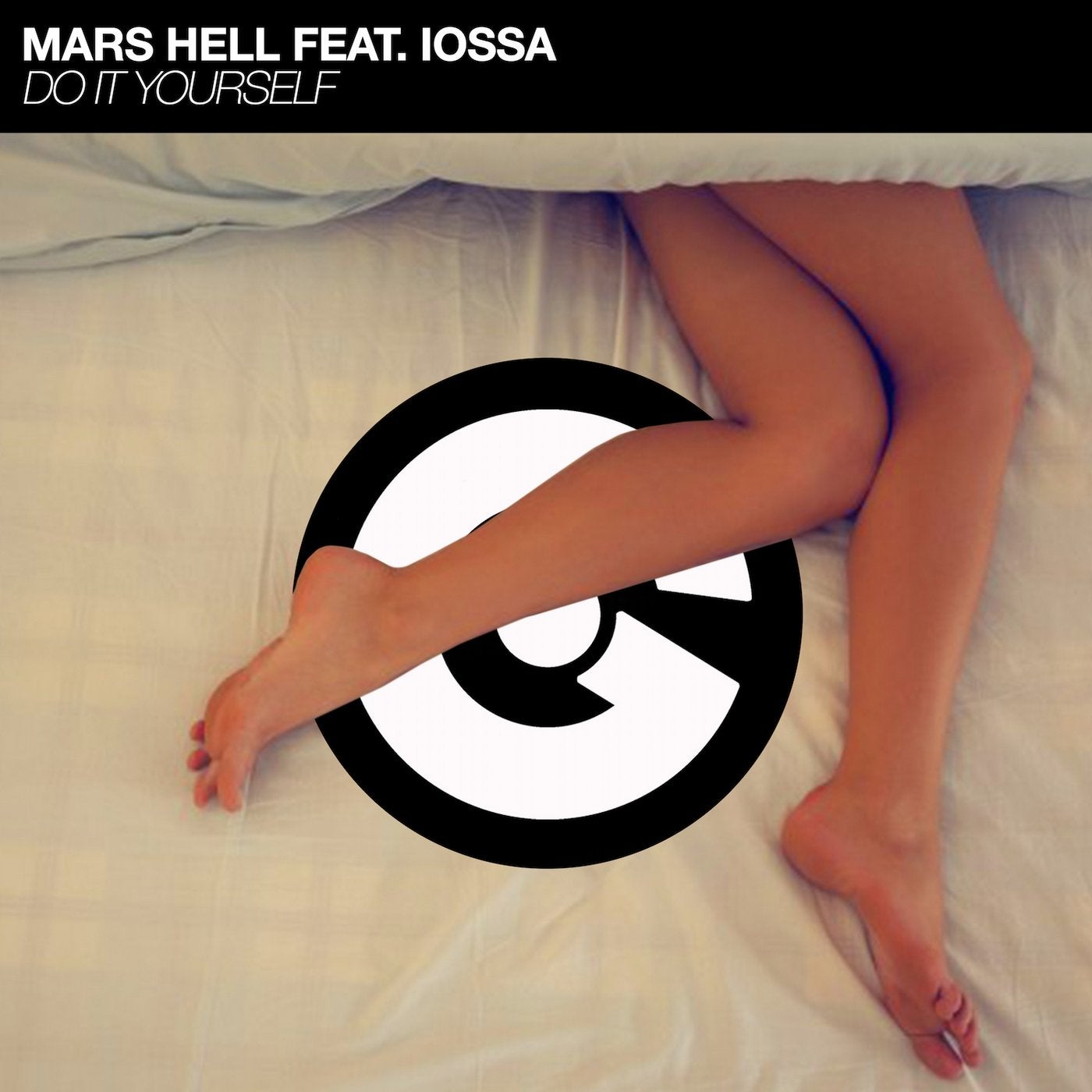 Release Date

2019-07-01

Label

Ego

Catalog

8607
Mars Hell is a brand new project born in 2019 from the collaboration between Ellis Colin and the vocalist Angelo Iossa.The fusion of personal and musical influences creates a genre that mix house, dance, pop and soul music with an electronic key.

"Do It Yourself" is the new single that features modern and refined sounds with an incisive vocal and a refrain that will be definitely stuck in your head!

"You dont believe in yourself,
so how could everyone else?
Na na na na na"