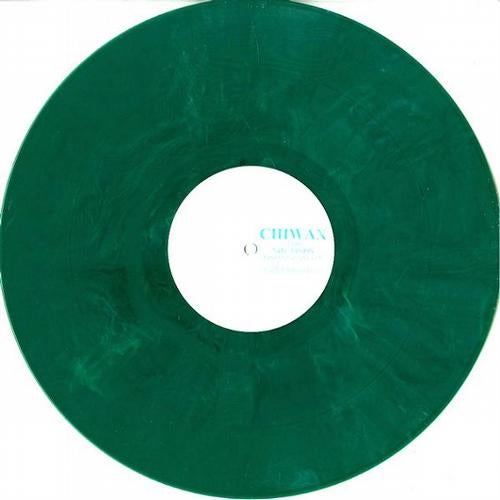 Release Date

2012-12-14

Label

Chiwax

Catalog

CHIWAX005
After their much lauded double pack on BOE Recordings, gaining support right across the board from DJs such as Ben Sims, DJ Deep and Doc Martin, to name but a few, Nite Vision's second outing arrives via the meteorically rising Chiwax label. With a slew of releases under their belts, Craig Stainton (Mantra, Myriadd, Acid Phreex) and Nigel
Rogers (Perseus Traxx, Orpheus, Sir Leon Greg) have once again combined their knowledge and love for warm synth tones.
Distant Planes is an intoxicatingly psychedelic adventure into House music, interconnecting a range of new and old machines to generate a distinctively timeless fog of sound that transports the mind to other realms while forcing the body to move in its most primal and expressive way. The titles point to something deeper, something far beyond the
everyday, and as your heart rate naturally syncs to the tempo the journey begins as rich basses, hints of acid, lush pads and divine arpeggiations drift in and out of the swelling mass of sound. All extracted live from the machines, the whole thing simply throbs a simplicity that while seeming basic and unfettered by the details of much of the
overproduced music currently available, somehow remains rich and complex in its sound and feel. This is as deep as it is mystical, a true interdimensional journey.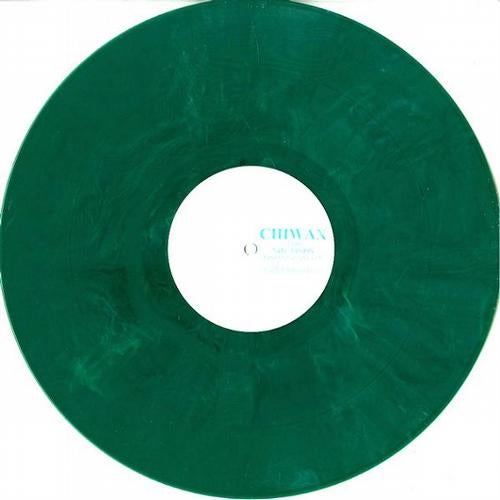 Release
Distant Planes
Release Date

2012-12-14

Label

Chiwax

Catalog

CHIWAX005