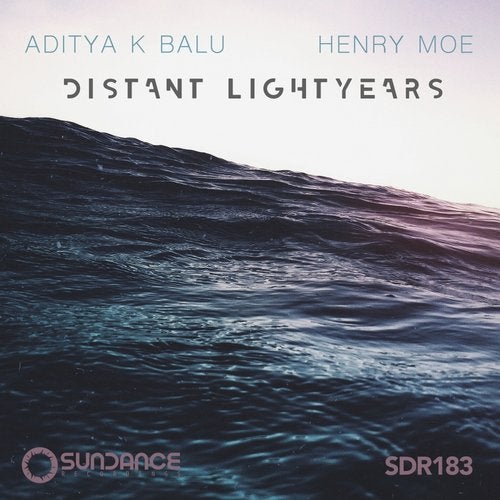 Asian producers Aditya K Balu & Henry Moe presents their newest Artist Album 'Distant Lightyears' featuring Amber Traill, Aylin Aloski & Bianca Molini on vocals and guitarist from Post Rock band, Mike Phoebus.

Aditya K Balu & Henry Moe works in a huge rolling bassline that gives the track bundles of energy and drive. Vocalist Aylin Aloski filled throughout with melodic elements, 'Star Again' is a track that is sure a perfect balance between melodic and uplifting trance, with a breakdown that stays true to Trance roots and a euphoric drop that takes you on a beautiful melodic journey.

Aditya K Balu & Henry Moe with a guitarist from Post Rock band, Mike Phoebus showcases their unique concept of fusion of Trance and Post Rock by bringing 'Emotional Dependency' their engineering prowess, enhancing the track with post rock elements. Also adding a tasteful punch, plucky synth mid-section filled with resonate piano chords and sweeping atmospheres with a brooding, flexing bassline to form a rough & ready dancefloor banger to reach another level of intensity.

Aditya K Balu & Henry Moe with Bianca Molini combine to create the dashing 'Perfections Of Her' by injecting their bitter, harder basslines & undertones, Bianca Molini sprinkles her delicate voices over the top which lights the combination into a beautifully melodic & driving modern trance.

A track that flourishes with vibrance from start to finish 'Follow You' provide a raw psy & trance energy. Pulsing bassline and melodic acids are enough to get anyone's hands in the air. As heavenly vocalist Amber Traill adorn the track. It is surely a staple in any peak time playlist.

This Asian pairing offering something entirely different from their previous with Balearic, Uplifting and Psy trance outings. Expect a lot more to come from these bright young names in today's Trance scene. This is Aditya K Balu & Henry Moe.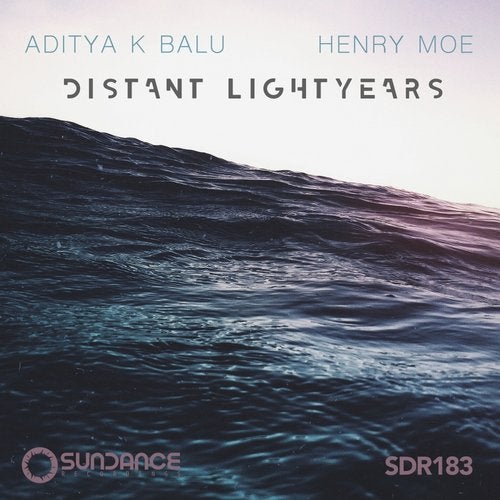 Release
Distant Lightyears