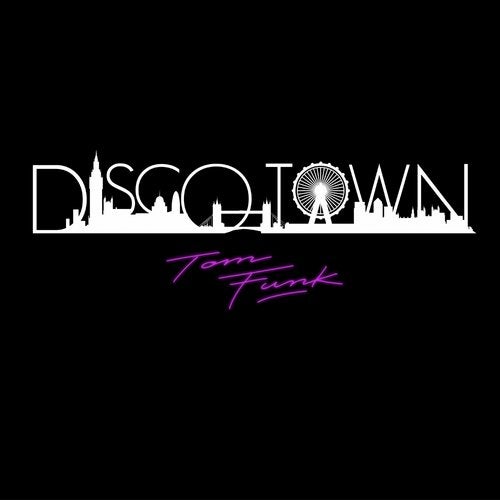 Tom Funk's debut EP 'Disco Town' will be released on Lazy Robot Records on the 22nd of April, 2017. The title track features Boston based female singer songwriter Saucy Lady (well known for hit singles 'Touch It Rahaan Remix' and 'On The Floor'). The U-key 'Do The Right Thing' remix throws down a soulful and funky rework of the title track by Japan's hot producer Yuki 'U-Key' Monolog. The EP contains both 'Instrumental' and 'Raw Vocal' mixes of downtempo, funk groover 'Losing Streak.' The last track crosses over into the more raw sounding guitars and the funky keys of 'Live it Up'.

Composed , Produced, Arranged by Tom Funk / Lazy Robot Records 2017 (c)
Apart from Disco Town U-Key Do the Right Thing Remix
Vocals - Saucy Lady
Gt: Yuma Hara
Alt Sax & Ten Sax by Tomoaki Baba from X-Fade Horns
Beats,Bass,Keys & Remixed By U-Key at Komugiko Studio

Mastering by Toni Economides

Artwork: Absolute

Forthcoming via all digital stores and a limited edition vinyl available via
tomfunk.bandcamp.com and all good stores.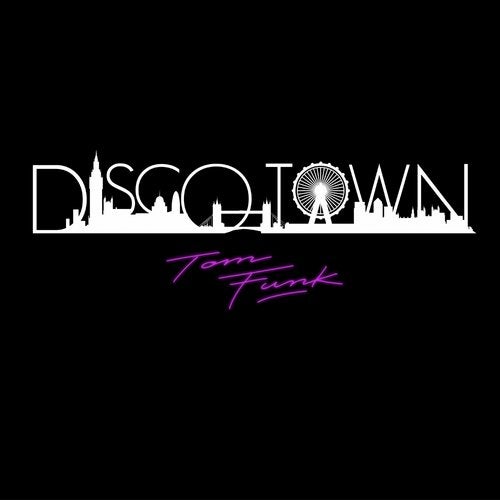 Release
Disco Town