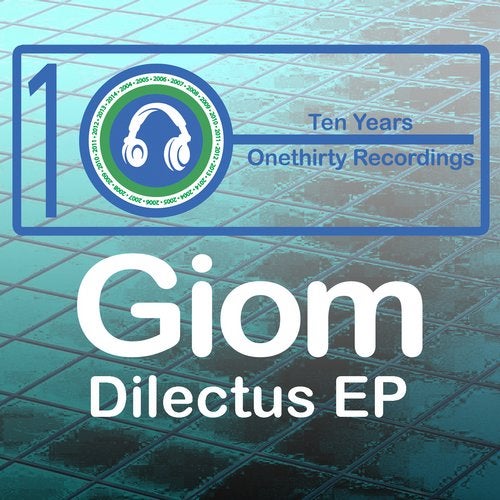 Since putting out his first record in 2007, Giom has become a well respected and highly sought after producer, remixer and DJ in the deep house scene. His own brand of quirky and eclectic house music is consistently found at the top of download store charts and in DJ sets from the jet-setting elite to bedroom jocks in every corner of the world.
The Dilectus EP hears Giom taking his sound to the next level of quality and vibe. All 3 tracks on the ep creep along and rise creating special dance floor vibes. "Real Life" uses a snippet from the recognizable group Queen that is a winer every time played. All 3 of the cuts are sure fire dance floor club winners.
Giom was born in Niort, France and now lives in London. Originally discovered by the Chicago Jackin house scene, he started out by playing alongside legends such as DJ Sneak and Mark Farina. He signed his first EP on DJ Heathers Blackcherry imprint and quickly went on to work with labels including Large Music, King Street, Save Room Recordings and Defected Records. He has also remixed artists such as Hector Couto, Jay-J and LawnChair Generals, and collaborated with Riva Starr, Fred Everything and Nathan G.
In 2011 he released his first mix album Clips & Space for the acclaimed UK label Lost My Dog. The album saw him highlighted by iDJ Magazine as a Rising Star and headlining Londons Fabric for the launch party. In 2012 Giom topped Traxsources top 100 chart for 6 consecutive weeks with his remix of Hector Coutos Let The Music Play, taking over the top spot from his own Luv Lust EP with Fred Everything (Large Music). In 2013, his busiest year yet, he released over 12 remixes for the likes of Alice Russell, Toolroom Records, HNQOs Playperview and Winding Road Records, as well as releasing the Again EP with dance-music legend Joey Negro, which once again topped the Traxsource Deep House chart for 4 weeks.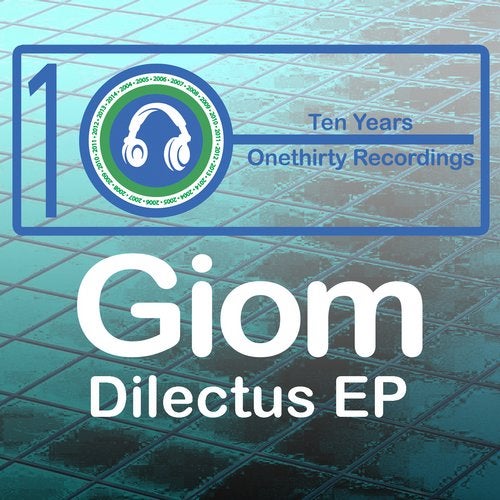 Release
Dilectus EP