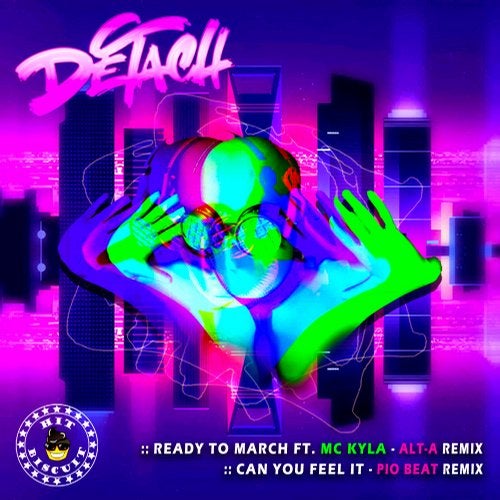 Detach tunes on Hit Biscuit in fire.
New EP with two breaks remixes will show you two different side of his originals.
PIO BEAT remix on "Can You Fill It" in line with ALT-A remix on "Ready To March" ft. Mc KYLA will burn the dance floors for sure. Different production, different mood, juicy basslines, beat & drops, accompanied with nice melodies and synths in both remixes.
Enjoy of our two sweet peace of breaks biscuits.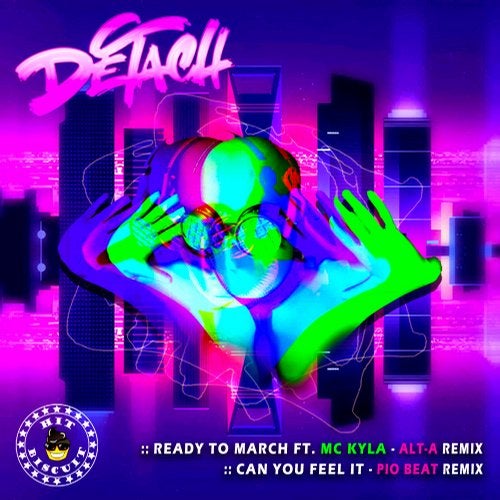 Release
DETACH REMIXES EP