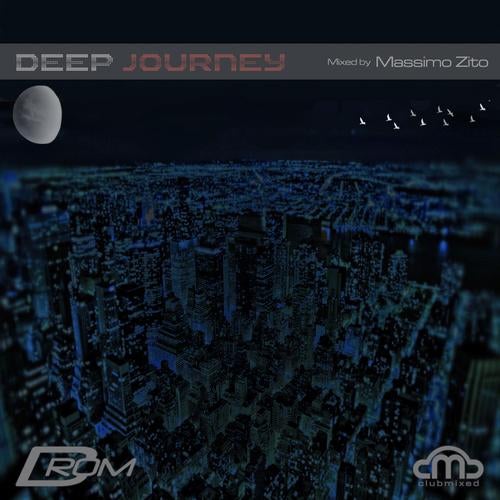 Release Date

2013-05-20

Label

D-ROM

Catalog

888002671837
'Deep Journey' is Italian DJ-producer Massimo Zito's second mix album for ClubMixed (following his classy ?Conspirancy? in December 2012). As the title suggests, it?s a smoothly grooving, hypnotic, dramatically tension-fuelled musical trip that carries the listener on mesmerising selection of deep tech-house vibes, really crisp, hot productions that are rich in texture and driven by powerfully pumping bass lines.

Massimo was an early starter, from 14 years of age throwing himself fully into an obsession with keyboards, samplers and computer-driven music technology. At age 20 he moved to east London in order to immerse himself in the exciting, happening underground club scene and to thus further pursue his musical dream. This led to regular gigs at venues such as Cargo and Pacha London, and with Brake Horse Soundsystem.

With Massimo?s knowledge of and appreciation of music developing, he naturally evolved and expanded into production in the UK, quickly becoming the creator, as well as player, of many of the sounds he plays out. It?s hardly surprising that Brake Horse Records were the first to recognise his potential, as did Planet Dust.

With ?Deep Journey? Zito?s head-turning selection utilises cool, cultured, high quality tech-house productions from labels such as Sincopat, Kerala, Relithium, Catalytic, Mimosa, Finest Cut, Beiak, Ping Pong and Sleep Is Commercial. Massimo?s crafted something to both late night moments, contemplating life from a sofa, or lost in music on the dancefloor at 4am, yet equally for cruising along the highway with at just about any time of day or night, be that rain-lashed or sun-soaked.

Who can wait for album three?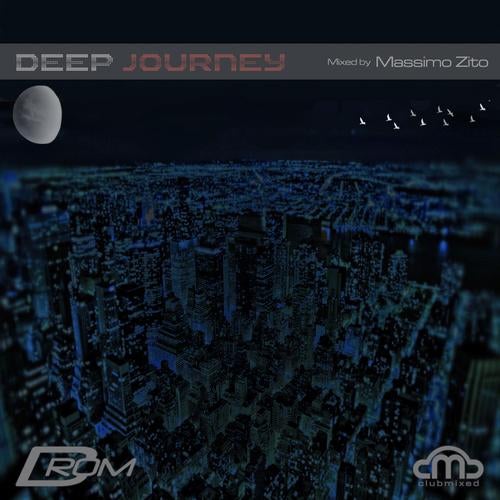 Release
Deep Journey (Mixed by Massimo Zito)
Various Artists

Release Date

2013-05-20

Label

D-ROM

Catalog

888002671837