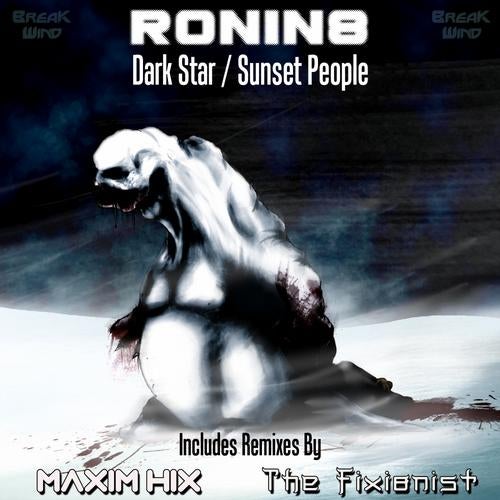 Break Wind Productions 15th release is brought to you by Serbian Breakbeat
producer Ronin8.
With he's unorthodox approach to productions Ronin8 delivers an EP unbounded by any style.
Dark Star is exactly what it says on the tin, with its driving rolling rhythms laced with odd and mysterious vibes that will blow away the cobwebs of the usual sound you have been hearing.
Sunset People is like an orchestra dipped in hallucinogenic with lots of unexpected twists and turns bringing the sun down for the party people to get started.
The EP does not just stop there, we brought in 2 of the Break Wind Family to mixes things up.
On Dark Star we have Russian producer Maxim Hix who smashes out a superb progressive beast flipping the Dark side on its head to unleash a euphoric breakbeat banger.
On Sunset People we have UK, Essex warrior The Fixionist who takes the sunset into deep rolling subsonic melodic hypnotic territories, try saying that after a few beers.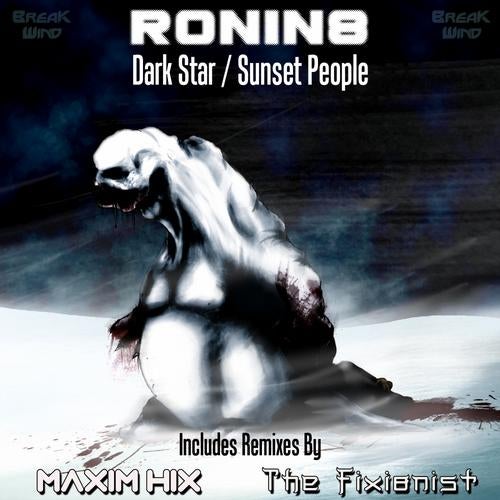 Release
Dark Star / Sunset People EP