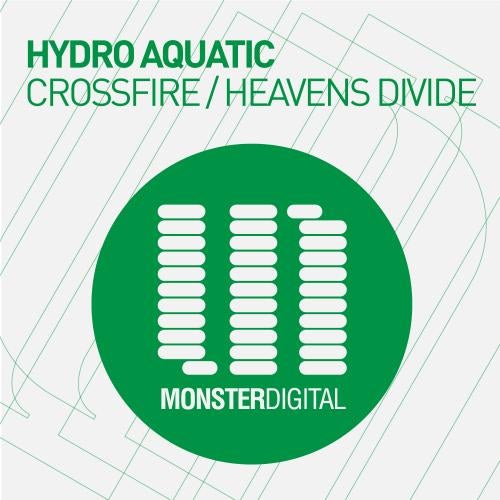 Fast on the heels of the Beyond Horizon & Snowflake EP, Hydro Aquatic is doing some quick fire dancefloor releases here in the Monster camp. Back with another two track EP, we're hugely delighted with this recent follow up offering that delivers yet again some energetic moments and spine tingling euphoria so accustomed with Hydro Aquatic's style.

Crossfire is 1st on the list, with a thumping beat and driving gritty bassline, plucked melodies ensue, with deep lush pads building the crescendo into a peak time monster. Heavens Divide is on the subtler side of life, with a nice chunky beat and warm, solid, grooving bassline that drops into a piano solo merging with a catchy uplifting trance riff that immediately puts a smile on your face.

Continually getting the nod from the biggest DJs on the planet, it's no surprise that Hydro Aquatic is developing into a very consistent artist here on Monster.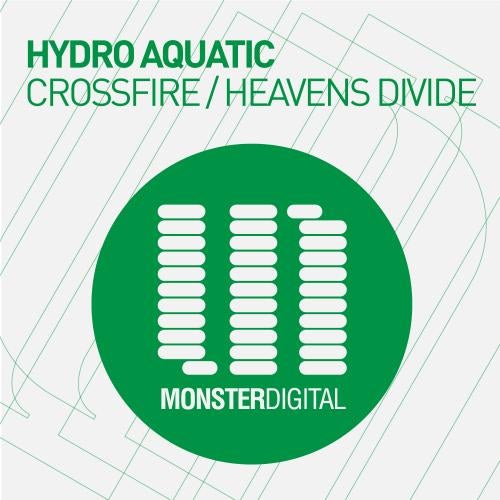 Release
Crossfire / Heavens Divide