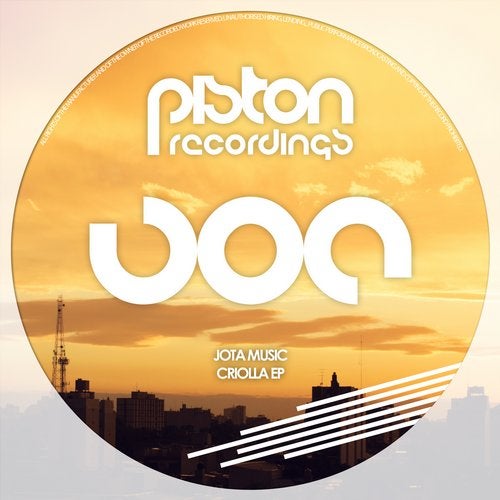 Hype
Buenos Aires, Argentina based artist Jota Music debuts on Piston Recordings with the superb two track tech house joint Criolla EP. A somewhat elusive character, he lets his music remain front and centre. A relative newcomer on the scene he already boasts a solid release on Bukra Records. A pleasure to have him here at Piston and we hope to see more in the future.

Criolla is up first and this one takes us on a trek deep into tech house with a moody groove that will definitely keep the party rocking. Solid beats get us moving before a superbly crafted bassline comes through to get the booty shakin'. Cool voices deliver a clubby vibe as darker elements start to show up. The darker side of the groove features descending notes that work beautifully with the spoken vocals. A top-notch effort that is a definite must have.

Bacan intros with a nice chunky kick drum and shuffling percussions creating a skippy beat that will light up the floors. A deep rumbling bassline probes through the drums alongside a short break where a raucous crowd has gathered. Seemingly dark vocal lurk within the groove creating a much deeper vibe. The main hook flow effortlessly through the sound in a somewhat laid-back manner, but it works so brilliantly with the groove. Another fine example from Jota Music that will not disappoint.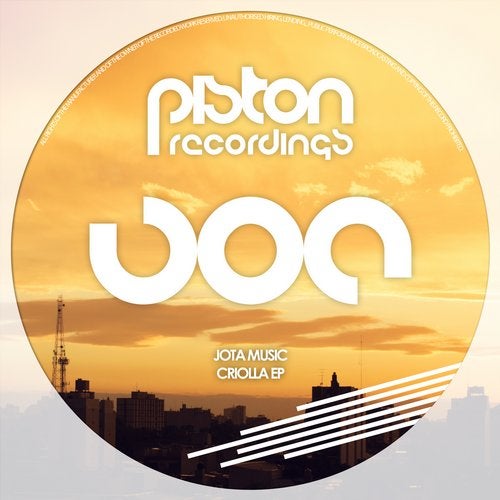 Hype
Release
Criolla EP