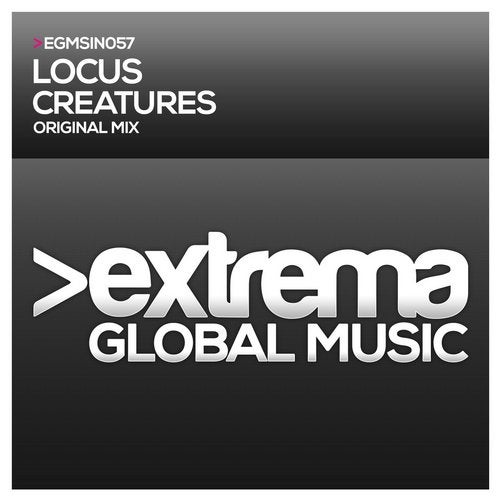 Locus gets straight down to business with an infectious off beat, loads of cool (and some quite eerie!) samples and a gliding 303.

If the scream doesn't suck you in, the acid will and the breakdown is both hypnotic and full of edge.

Extreme by name - Extrema by nature!!!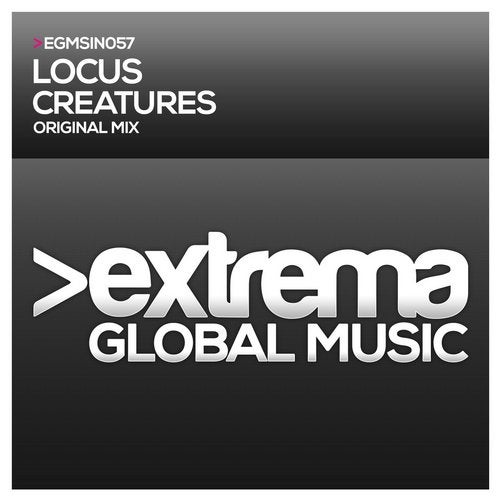 Release
Creatures