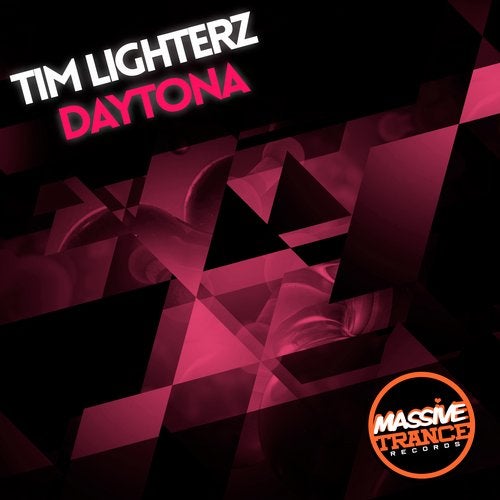 Up next on Massive Trance it is full speed ahead

with Tim Lighterz and the amazing 'Daytona'.

'Daytona' grabs your attention right from the

start with a solid kick and rolling bass line and

from there it leads you to a truly amazing

breakdown and lead melody this is guaranteed to

have any crowd going absolutely insane.

What a tune!

Brilliant!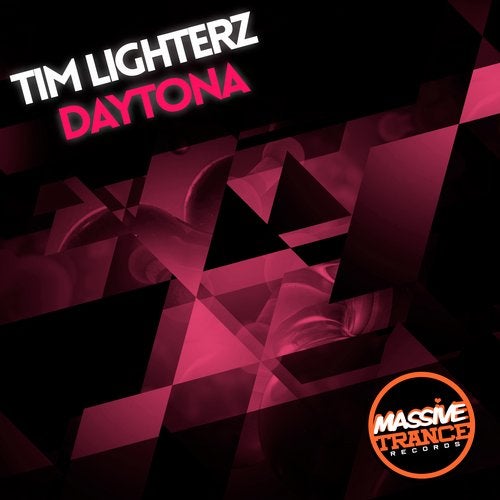 Release
Daytona