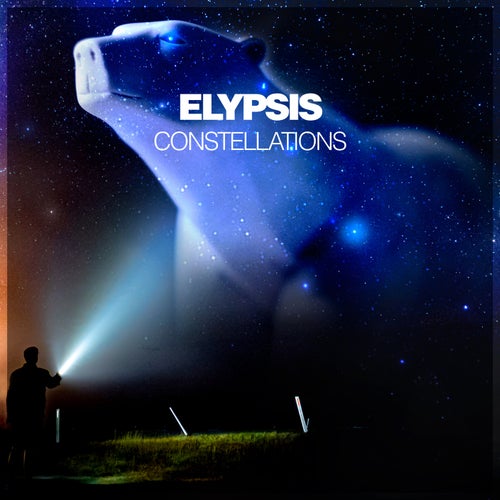 Elypsis has been a formidable presence in our artist roster since 2017, the year he made his extraordinary debut with the "Open Road" EP. The Australian sensation officially graces our early 2021 release schedule with the release of "Constellations," a visionary 3-track EP, featuring three gorgeous melodic progressive house tunes.

"Constellations," one of the standout tracks on our recent "Silk Music Showcase 07" compilation, begins with a snappy groove, as echoes of a heavenly vocal theme begin to seep into the soundscape. At the quarter turn, the lead instrumental theme triumphantly emerges, in all of its sparkling, celestial glory. Suddenly, in the main breakdown, the beats drop out, and we are left with just the mellifluous vocal and instrumental themes, which coalesce to a truly euphoric effect.

Elypsis' "I Miss You" is a veritable feel-good anthem, rife with rapturous melodic themes and featuring an unforgettable (titular) lead vocal theme. A robust house groove underpins the central chords, comprised of radiant piano and string layers. Throughout the composition, the recurring "When you say I miss you / When I say I'm falling for you" hook proves to be an irresistible earworm, and the juxtaposition of the slightly melancholic vocals with the purely uplifting instrumental themes is truly intoxicating.

Closing out the "Constellations" EP, Elypsis joins forces with rising American talent Hausman on the blissful "Magnolia." Much like its counterparts on the release, a euphonious vocal hook soars above a variety of lush instrumental themes, creating a powerfully uplifting soundscape. A robust progressive house groove (a Hausman signature) bolsters the arrangement and creates a powerful crescendo that ultimately leads to the reveal of a transcendent new lead theme in the main breakdown. These two superlative composers exhibit breathtaking chemistry and succeed in delivering a poignant progressive classic.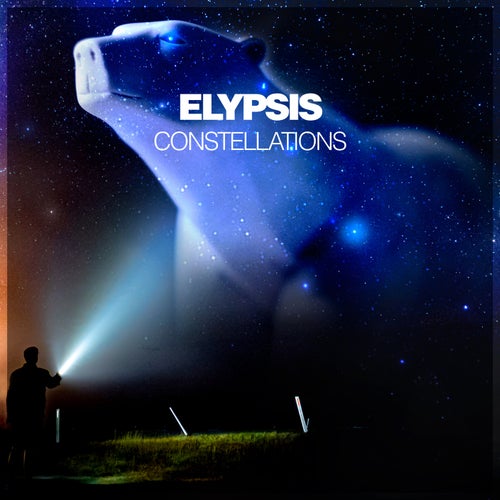 Release
Constellations